---
ARCHIVE
---
---
---
Matthew Penn Gallery
16 – 18 High Street,
Margate
CT9 1DS
Private viewings by appointment only, please contact Matthew for availability.
Launching his first public gallery space in his home town of Margate, figurative sculptor and hyper realist painter Matthew Penn combines traditional techniques with a highly contemporary visual to reconnect his audience with the truly great art of the Old Masters.
Utilising his trademark chiaroscuro lighting technique to create a unique and immersive experience for his viewer, Penn has chosen to display works from his inaugural sculptural series, which fuses a contemporary aesthetic into classically sculpted figurative forms, alongside his iconic hyper realist portraits.
Visit the gallery on Margate High Street, just opposite the Turner Contemporary to view his selected works.
---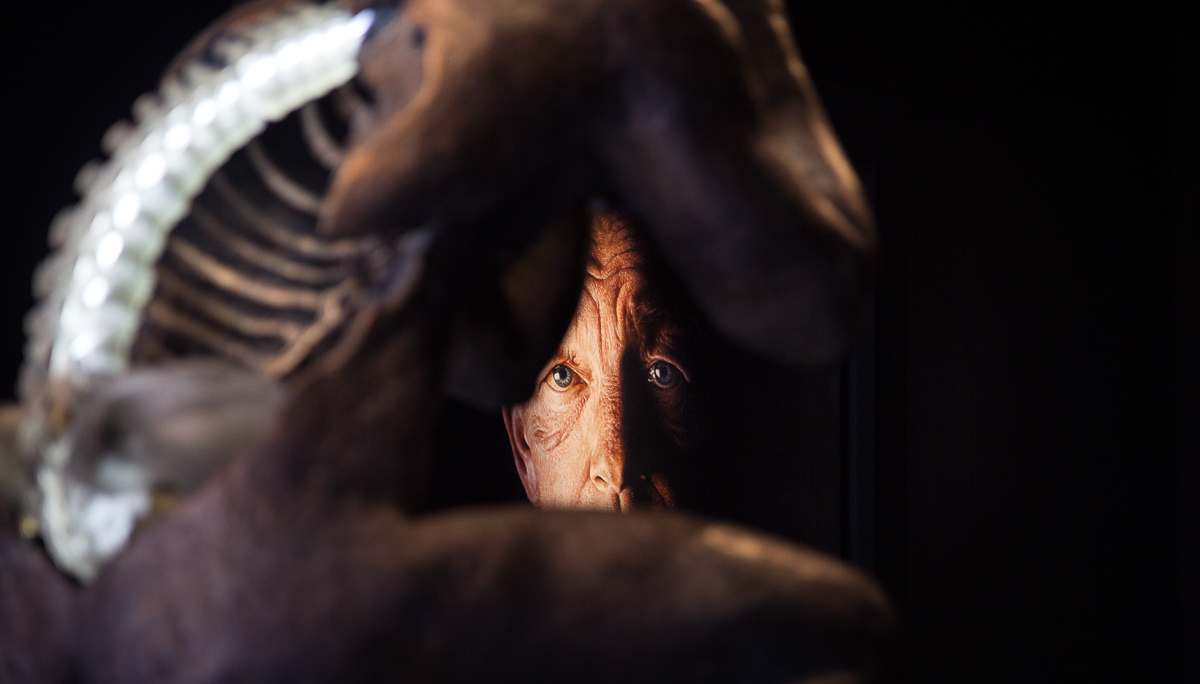 ---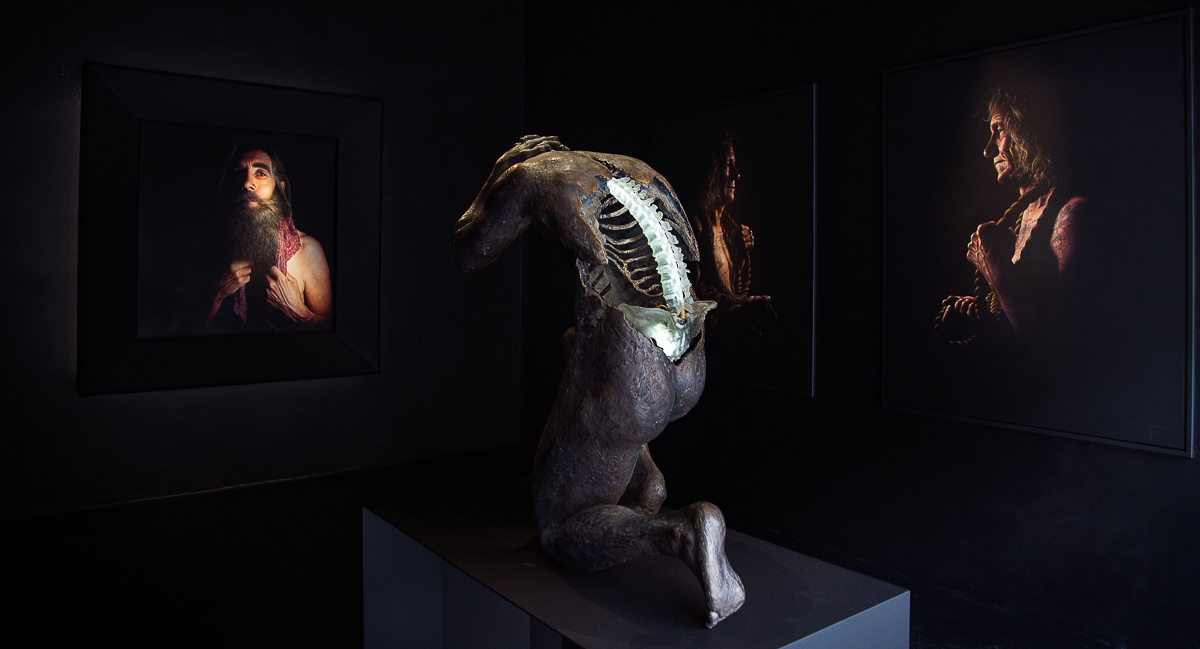 ---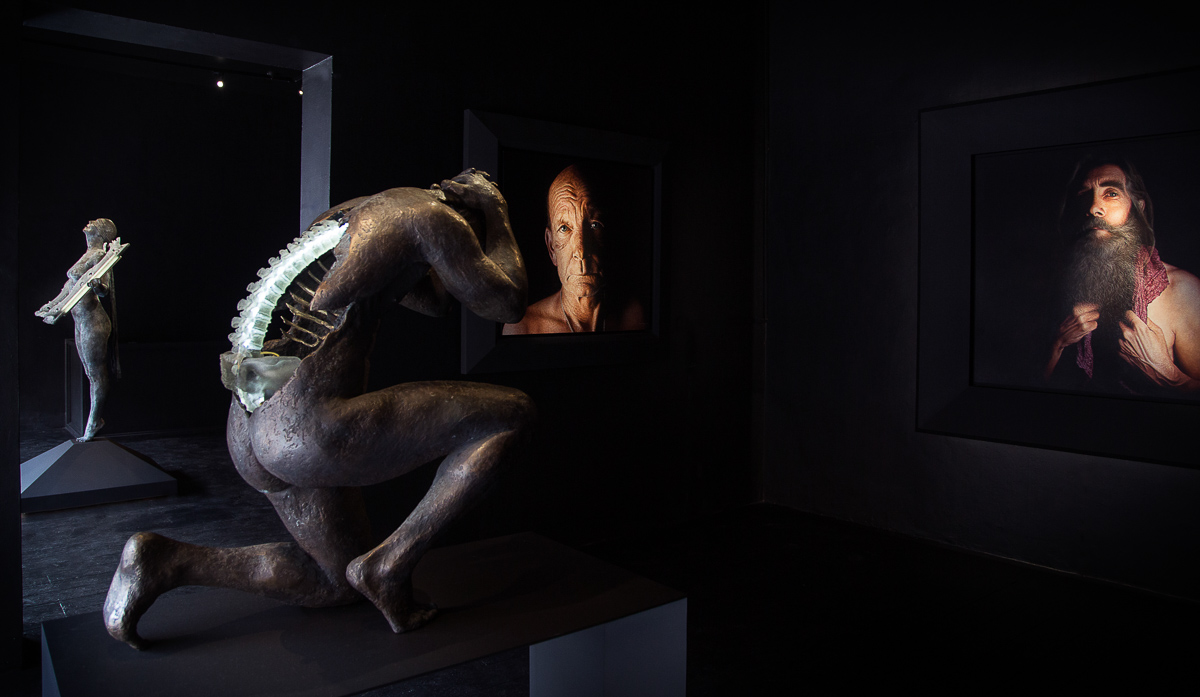 ---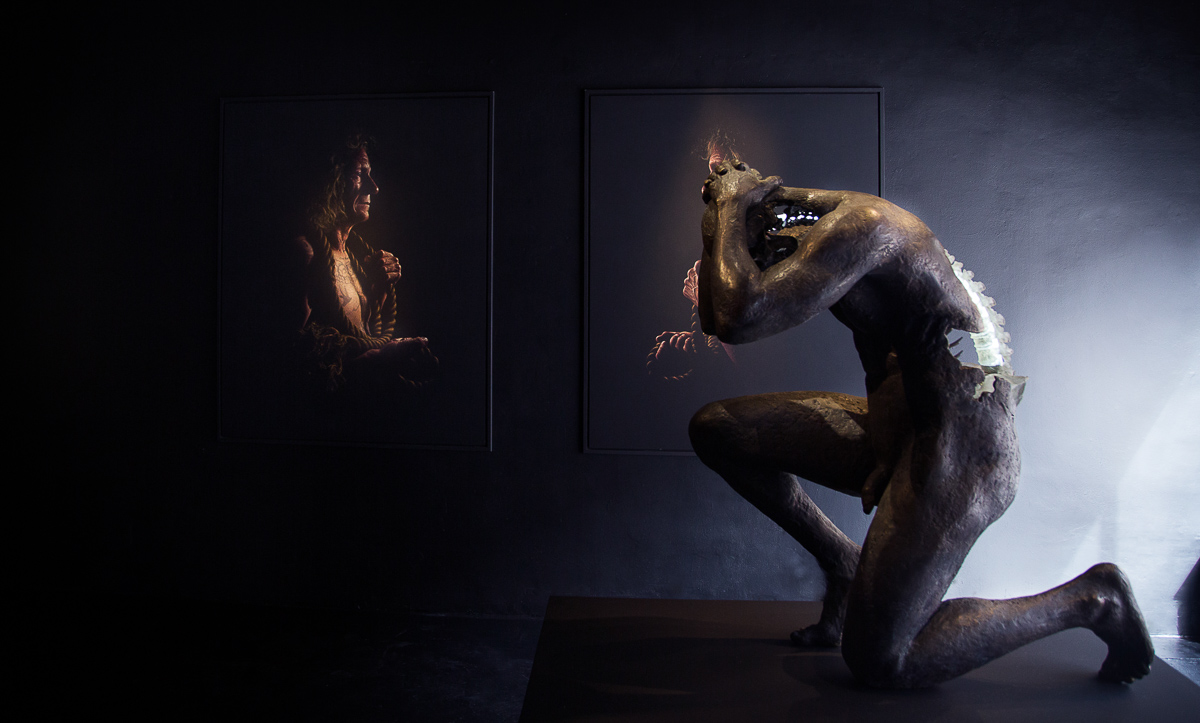 ---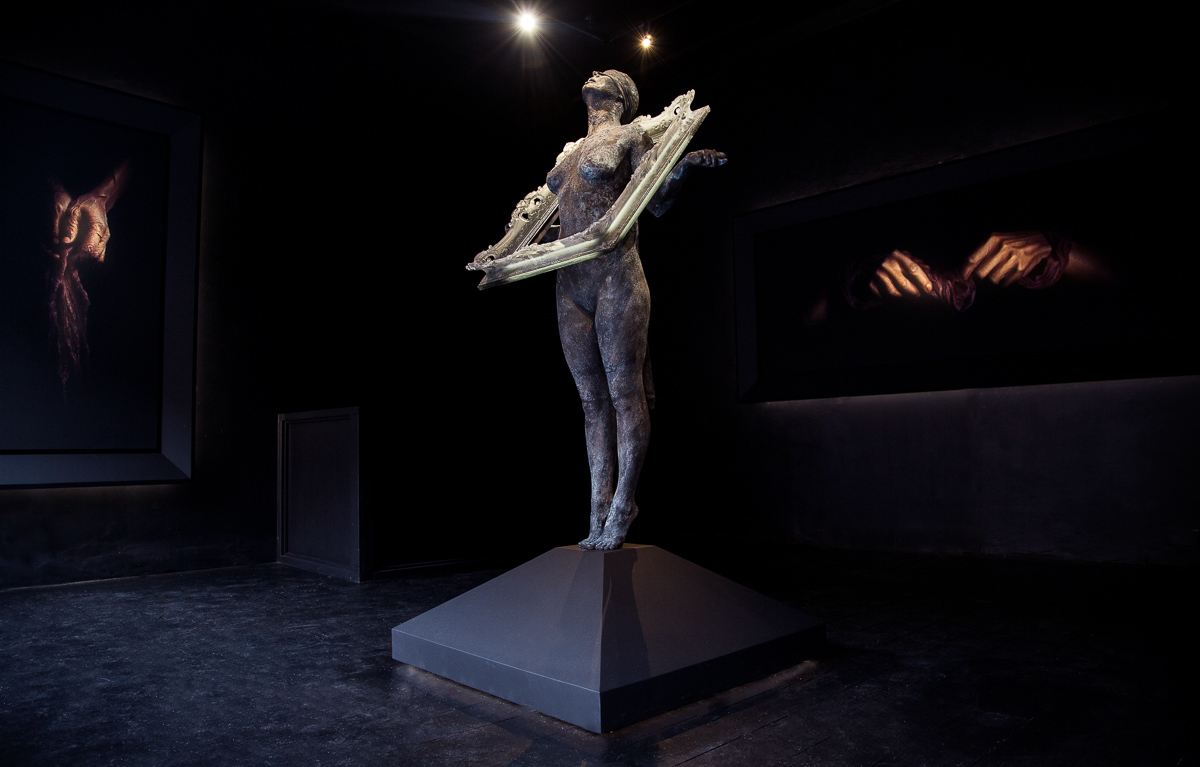 ---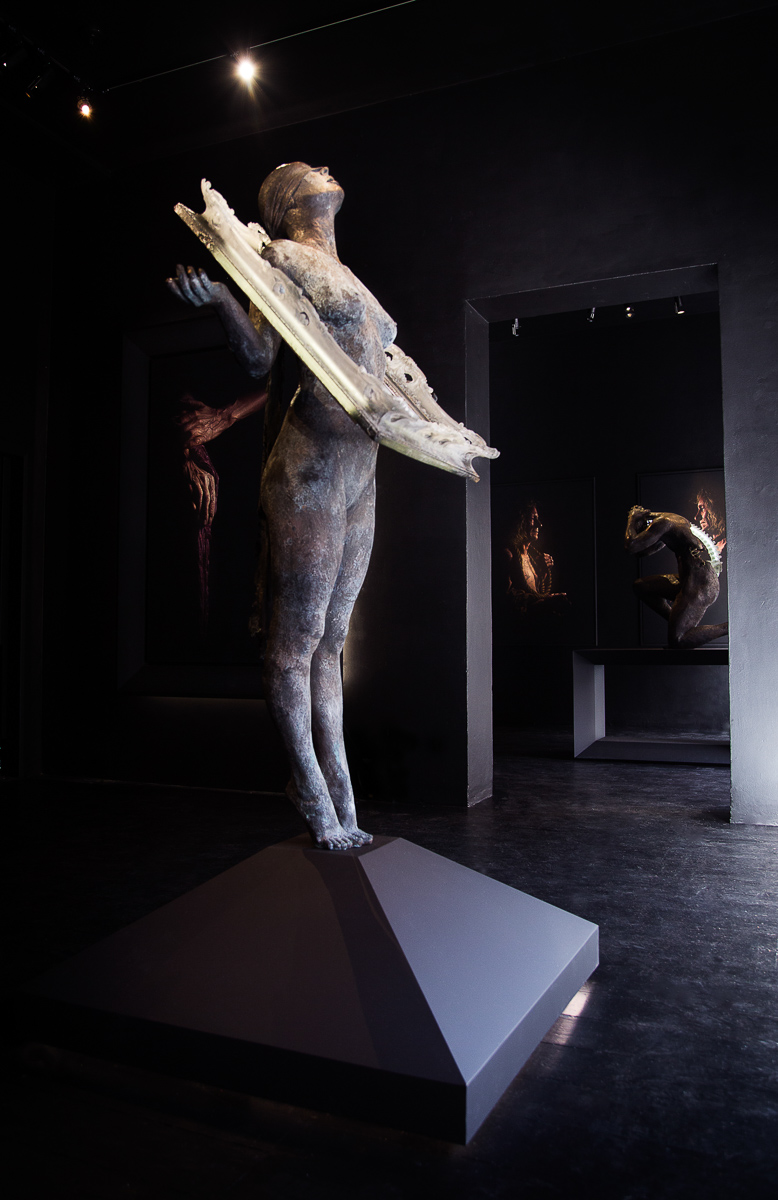 ---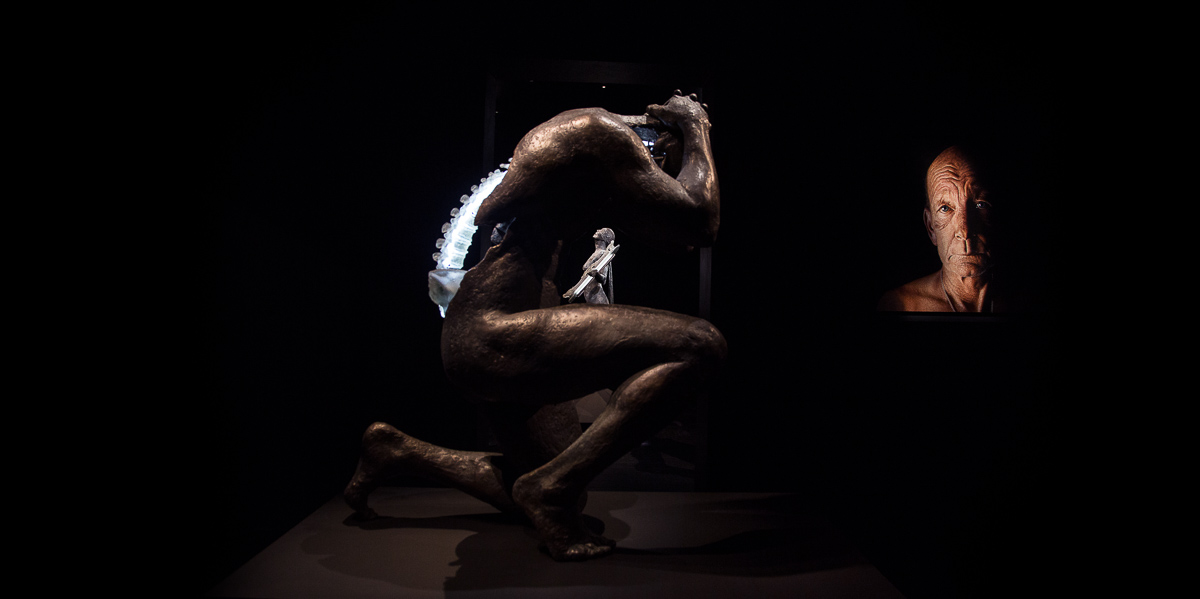 ---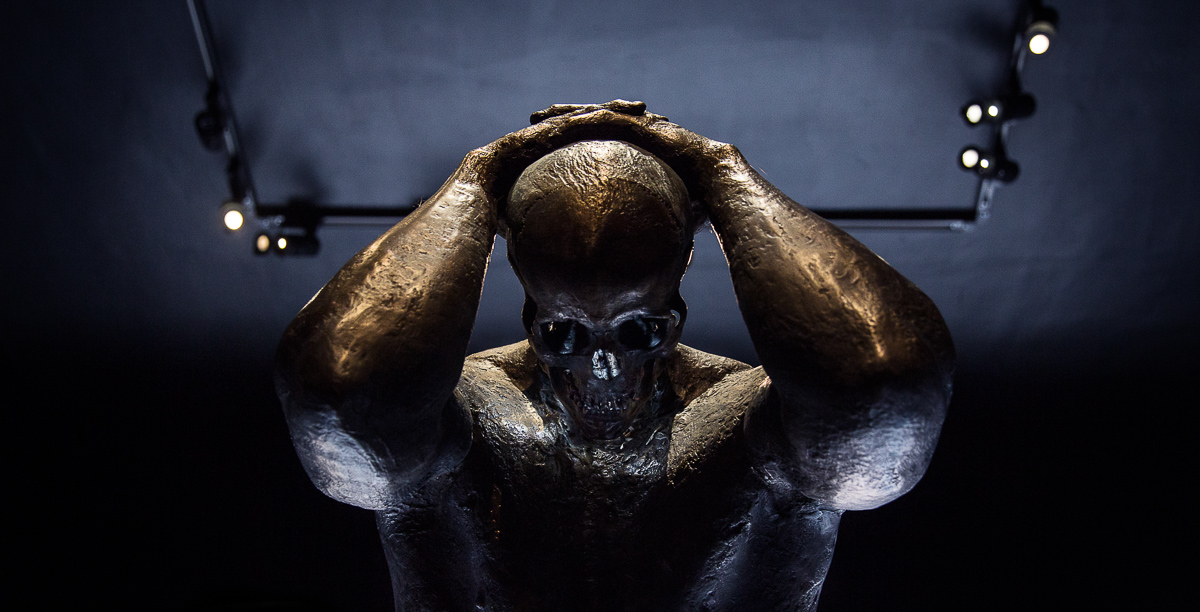 ---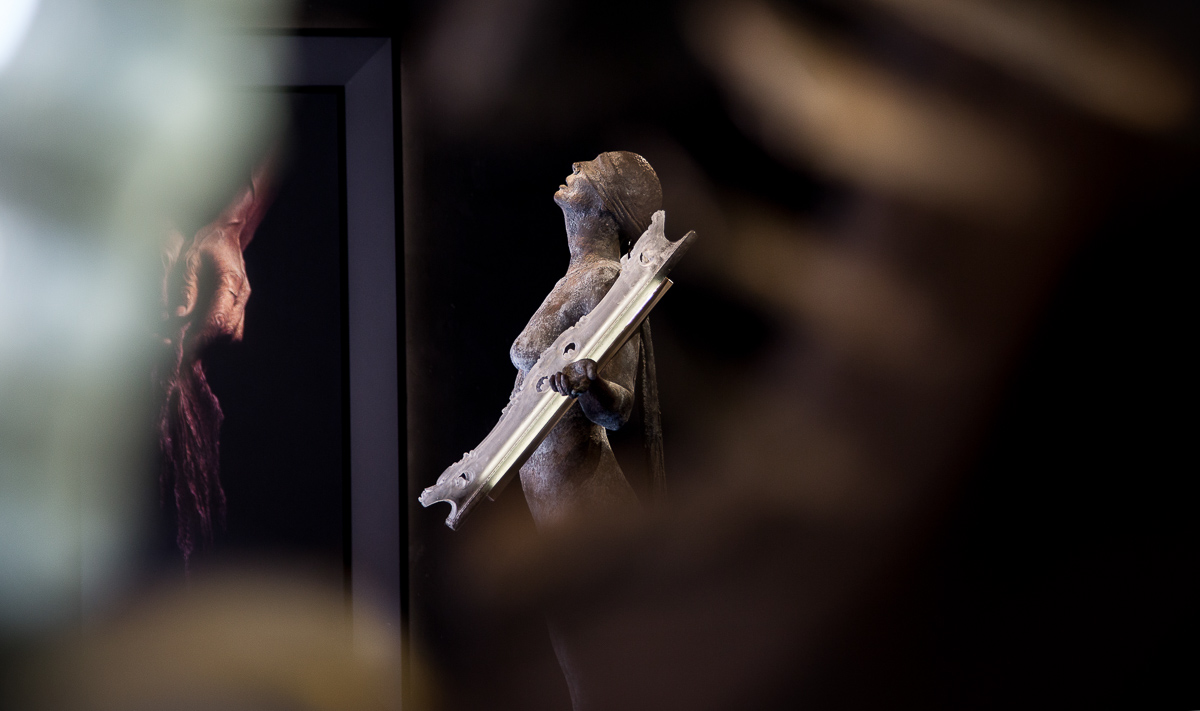 ---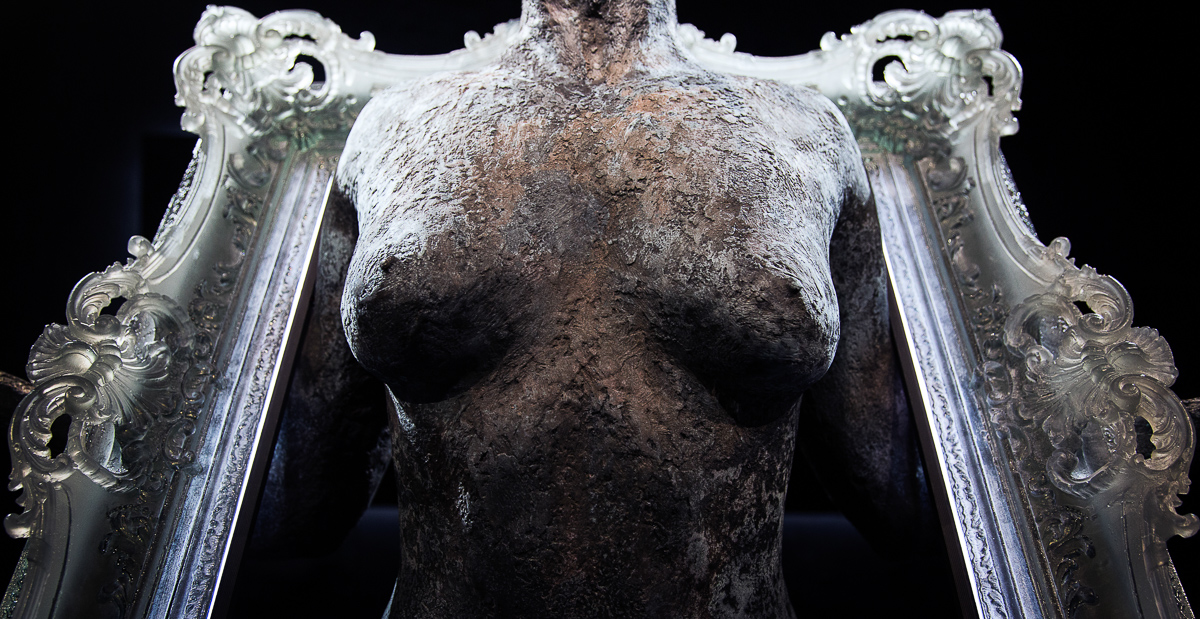 ---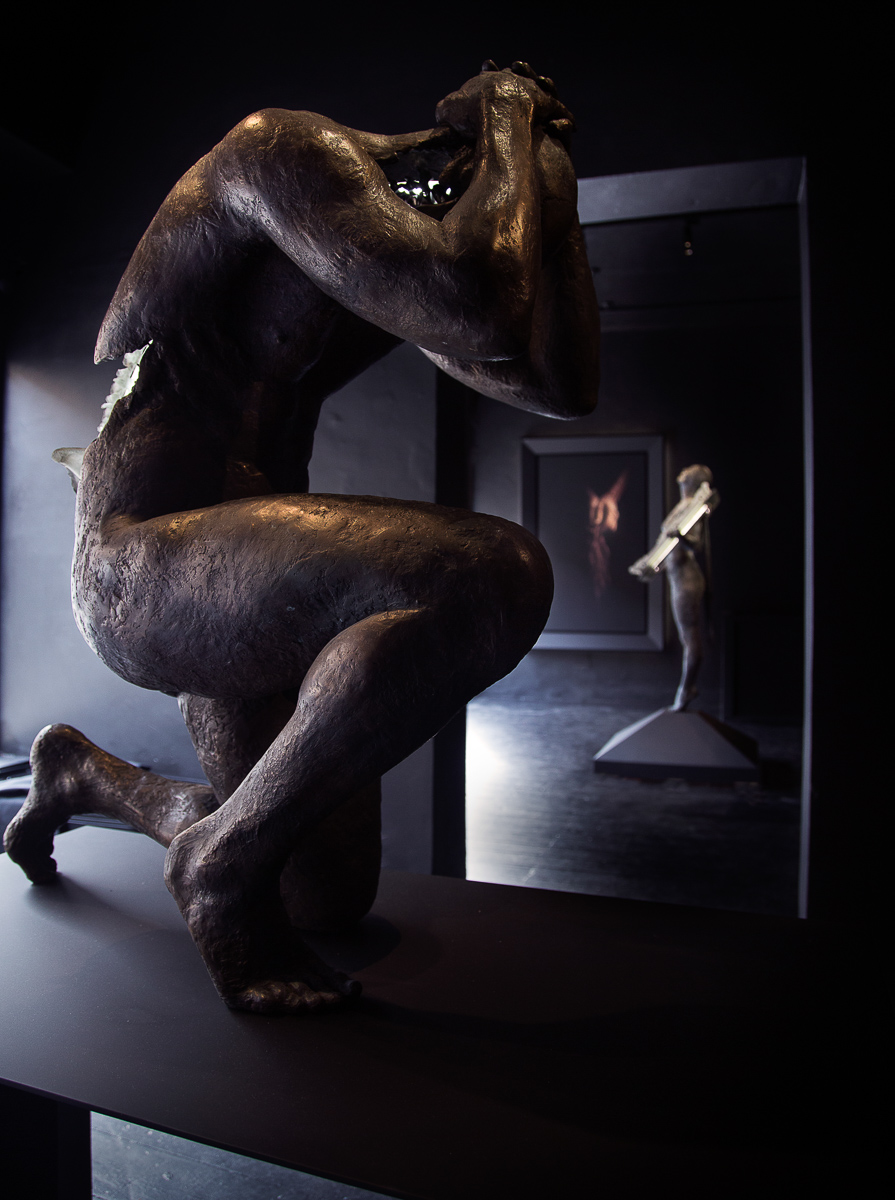 ---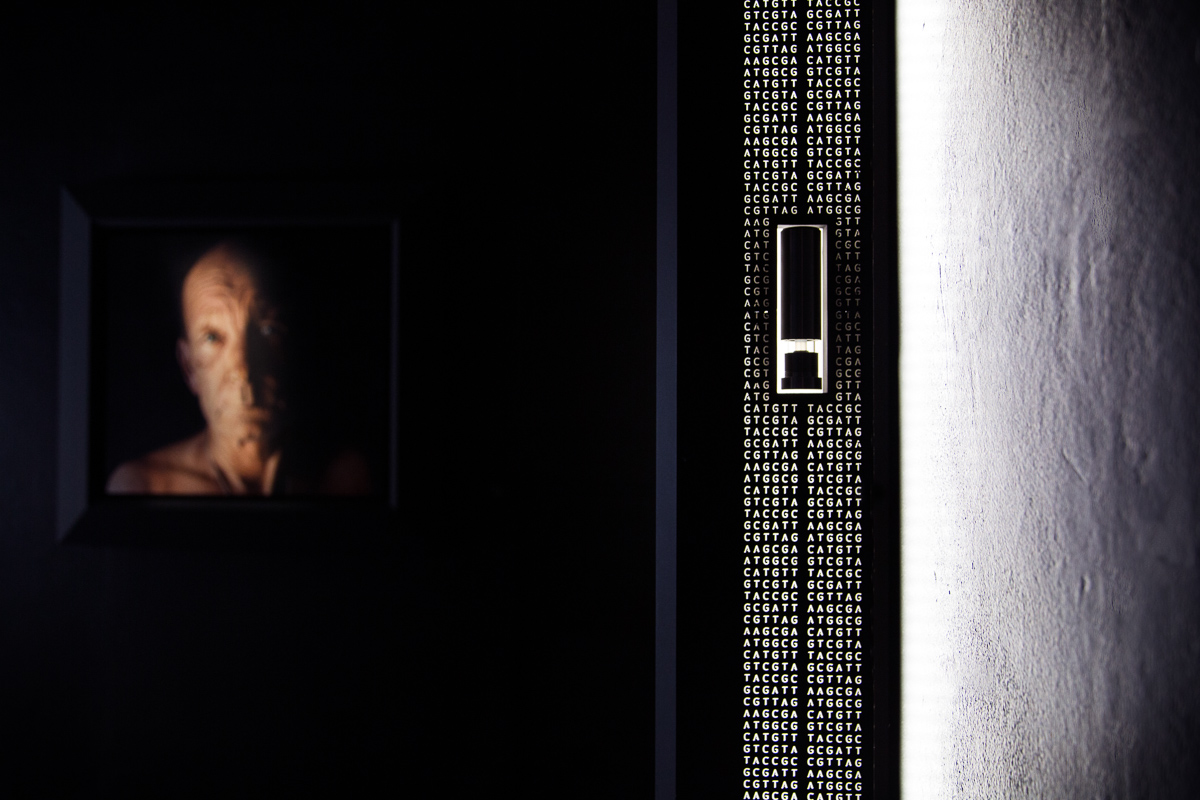 ---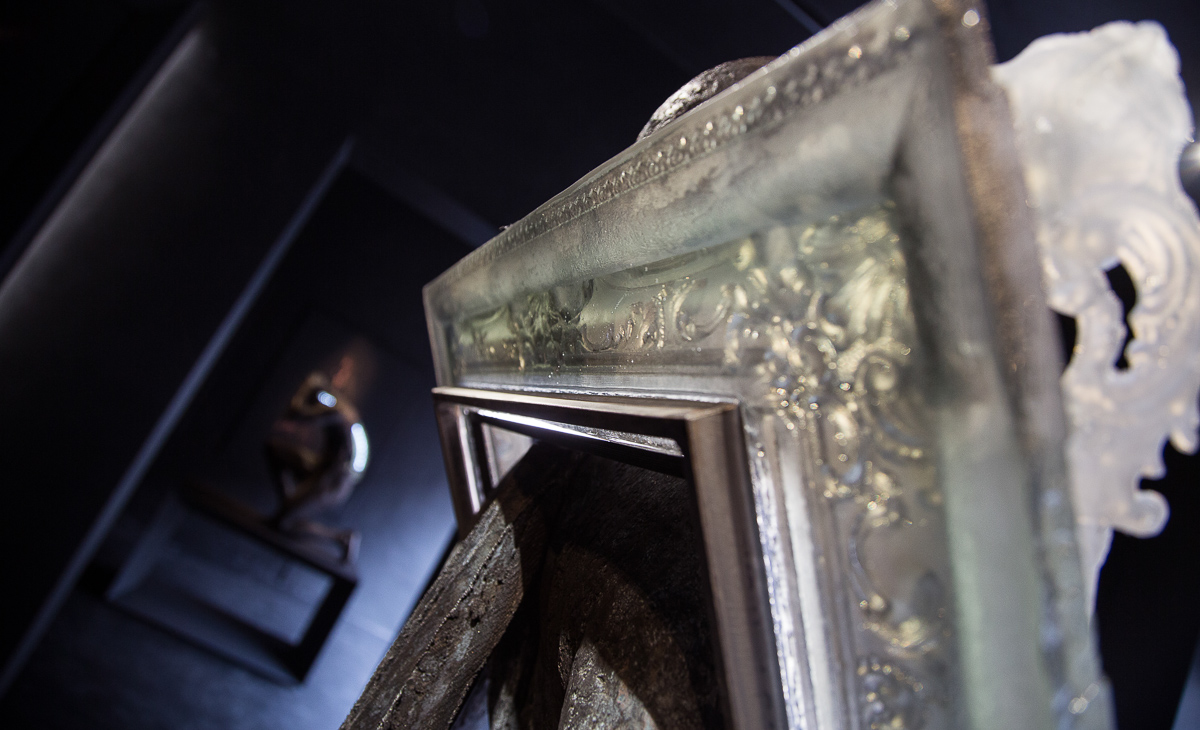 ---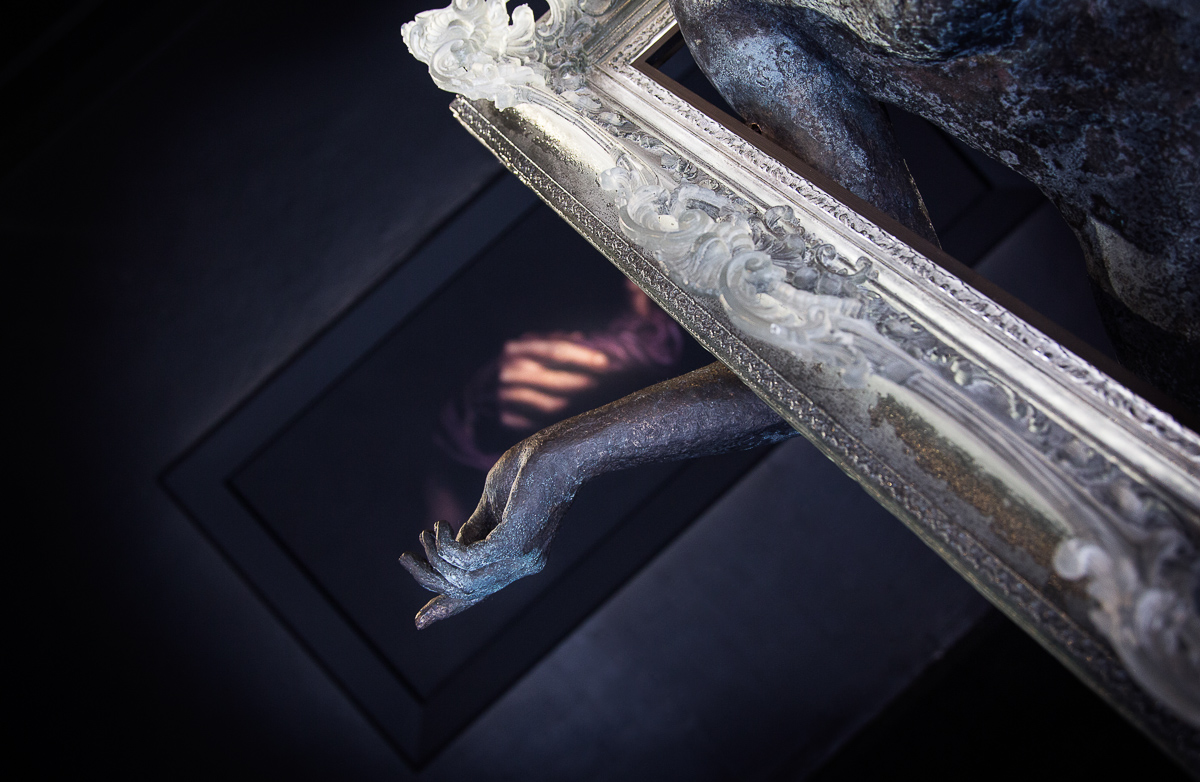 ---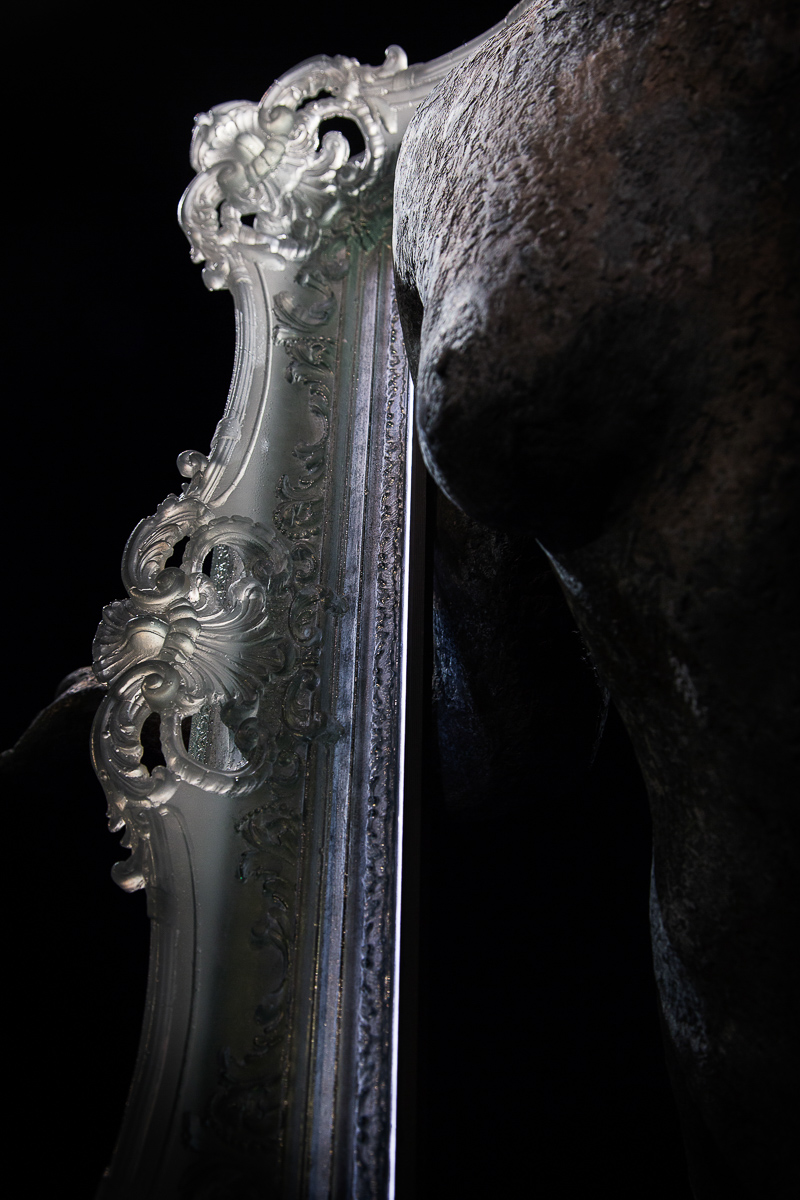 ---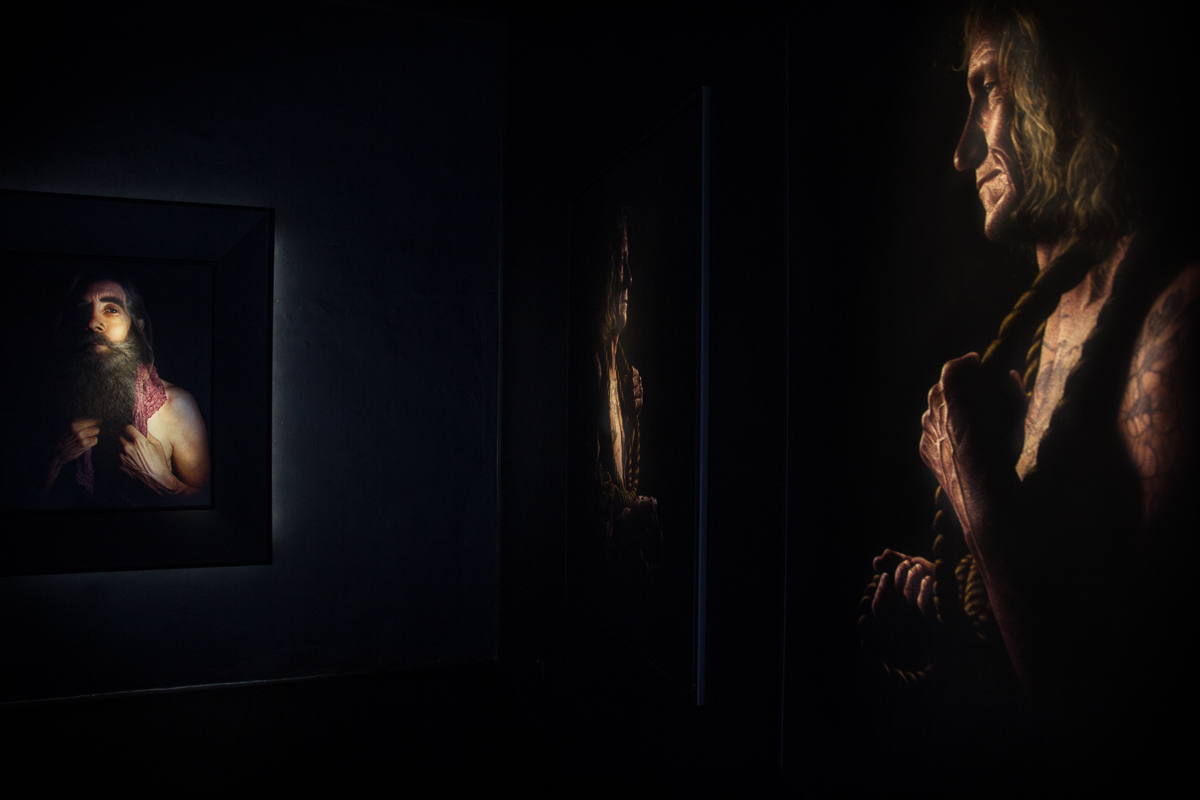 ---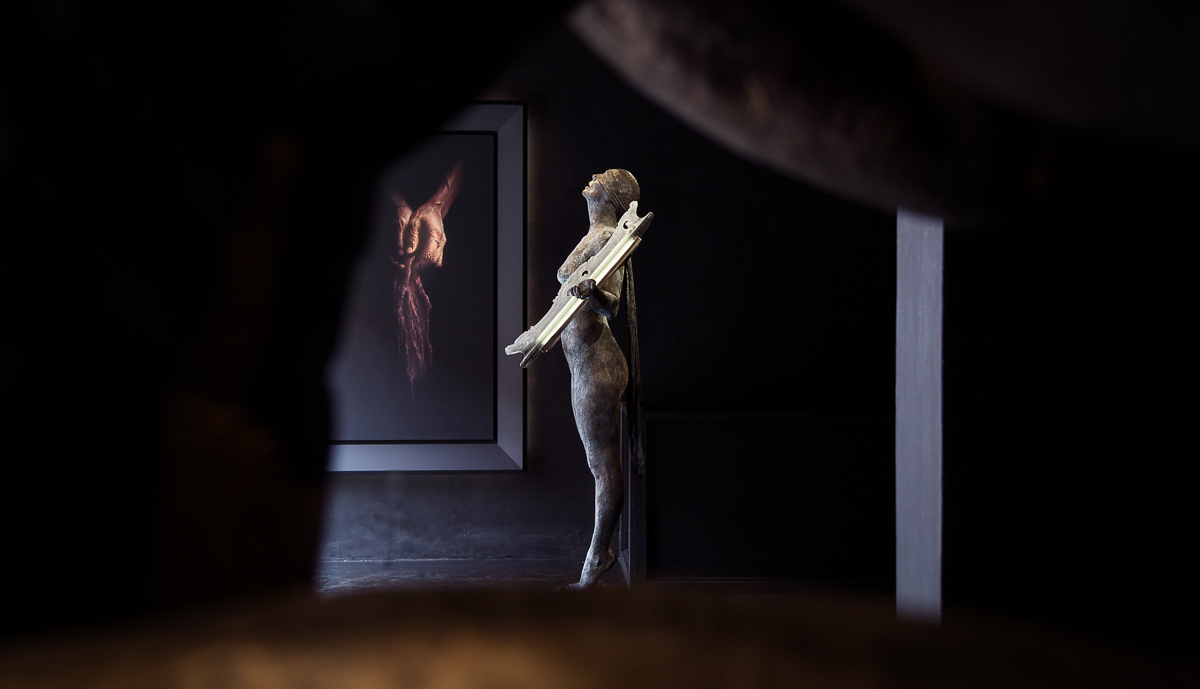 ---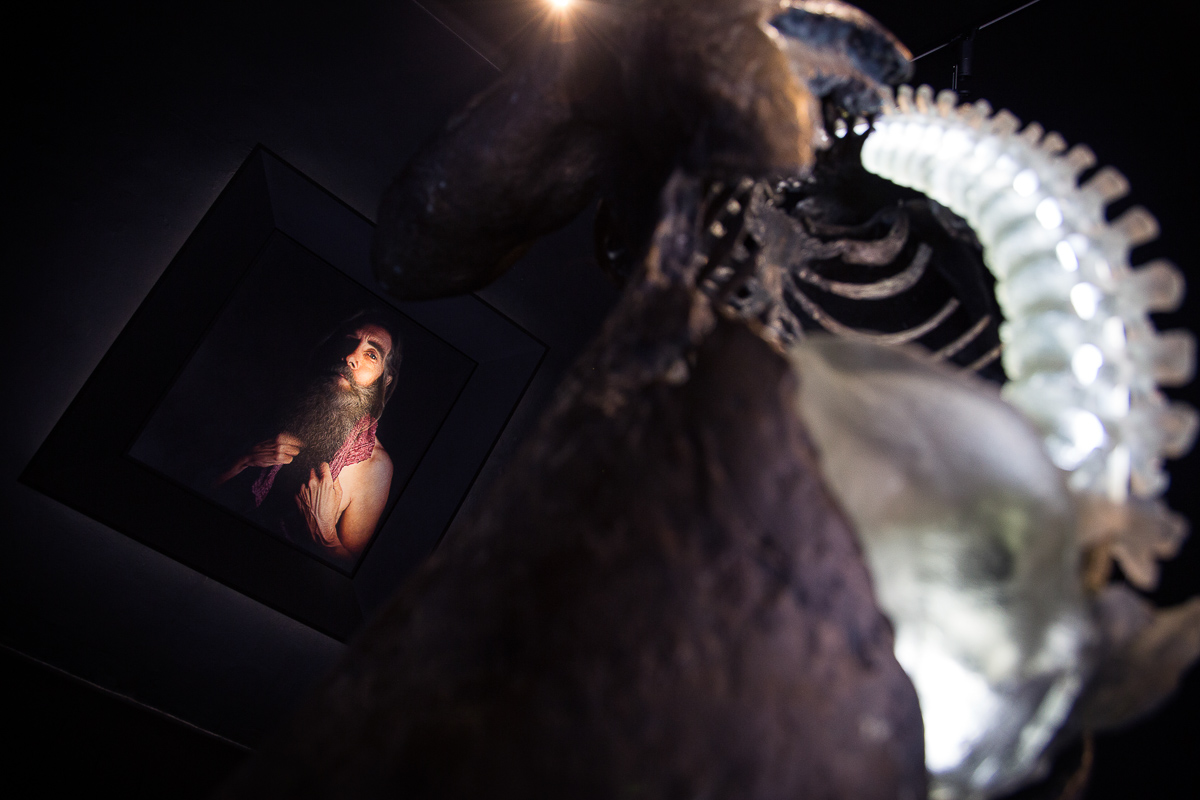 ---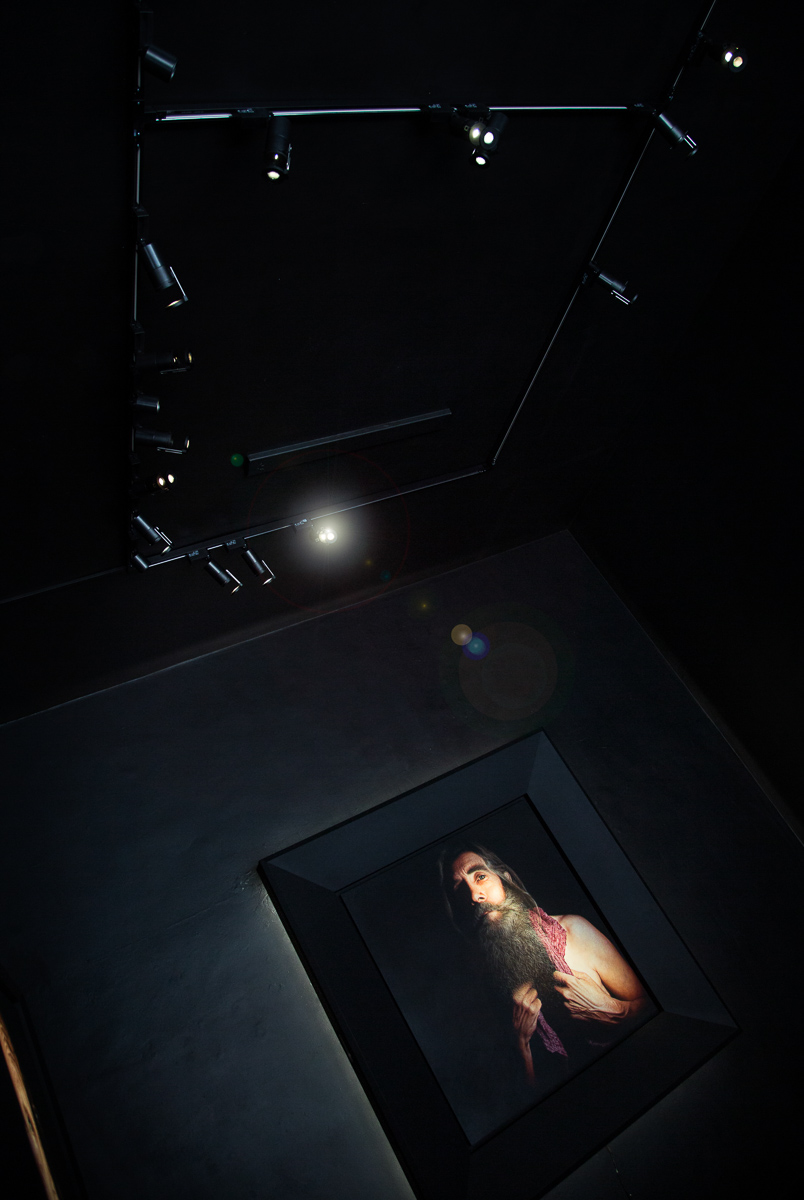 ---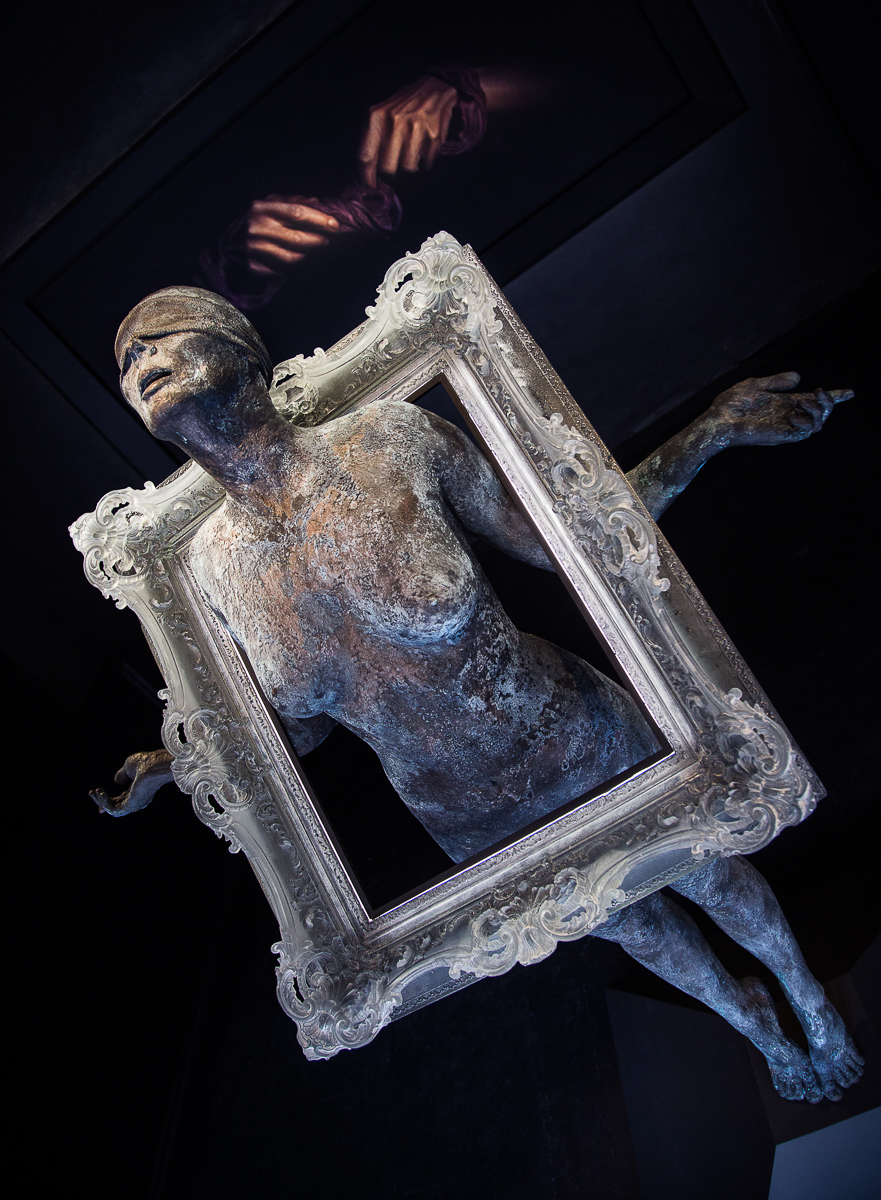 ---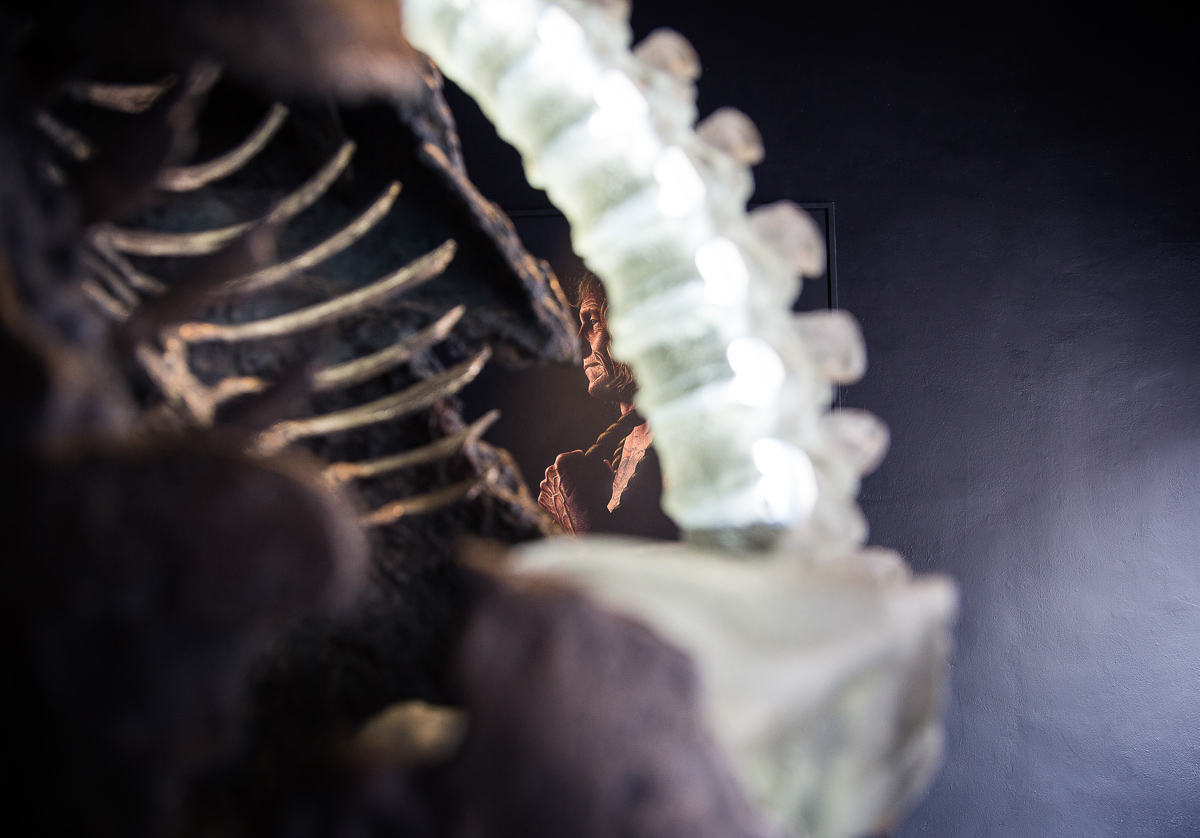 ---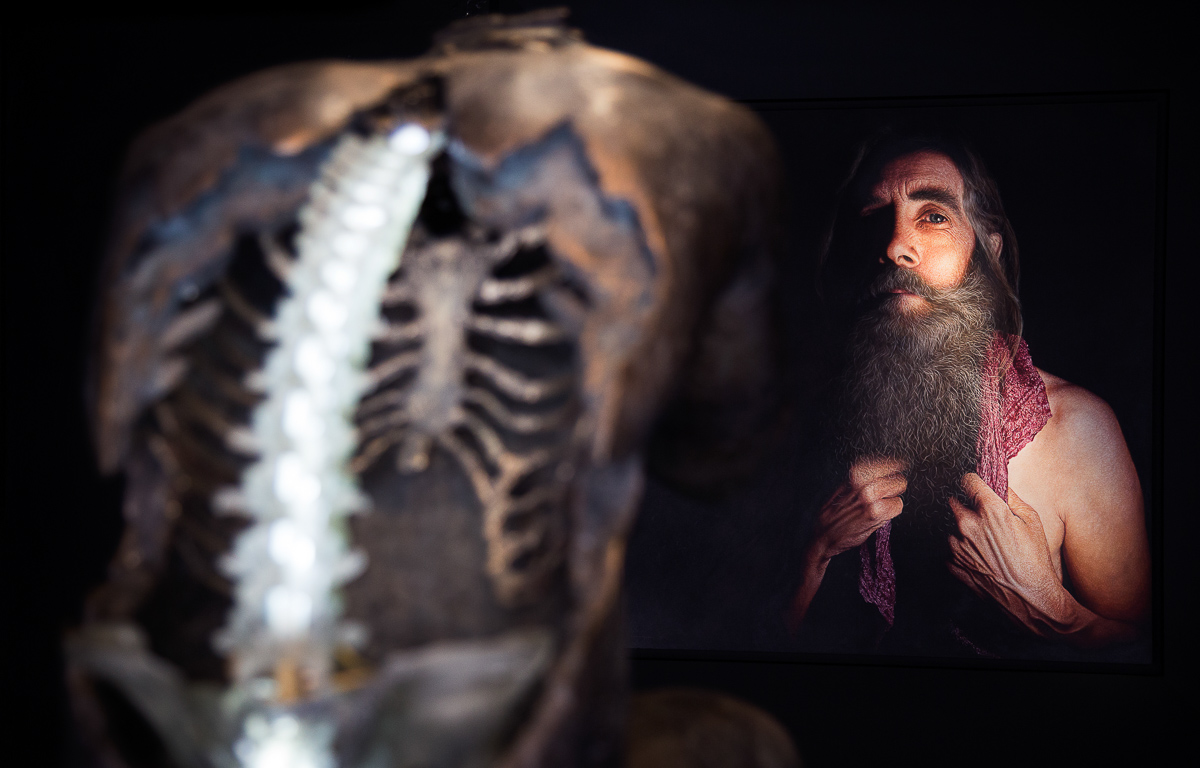 ---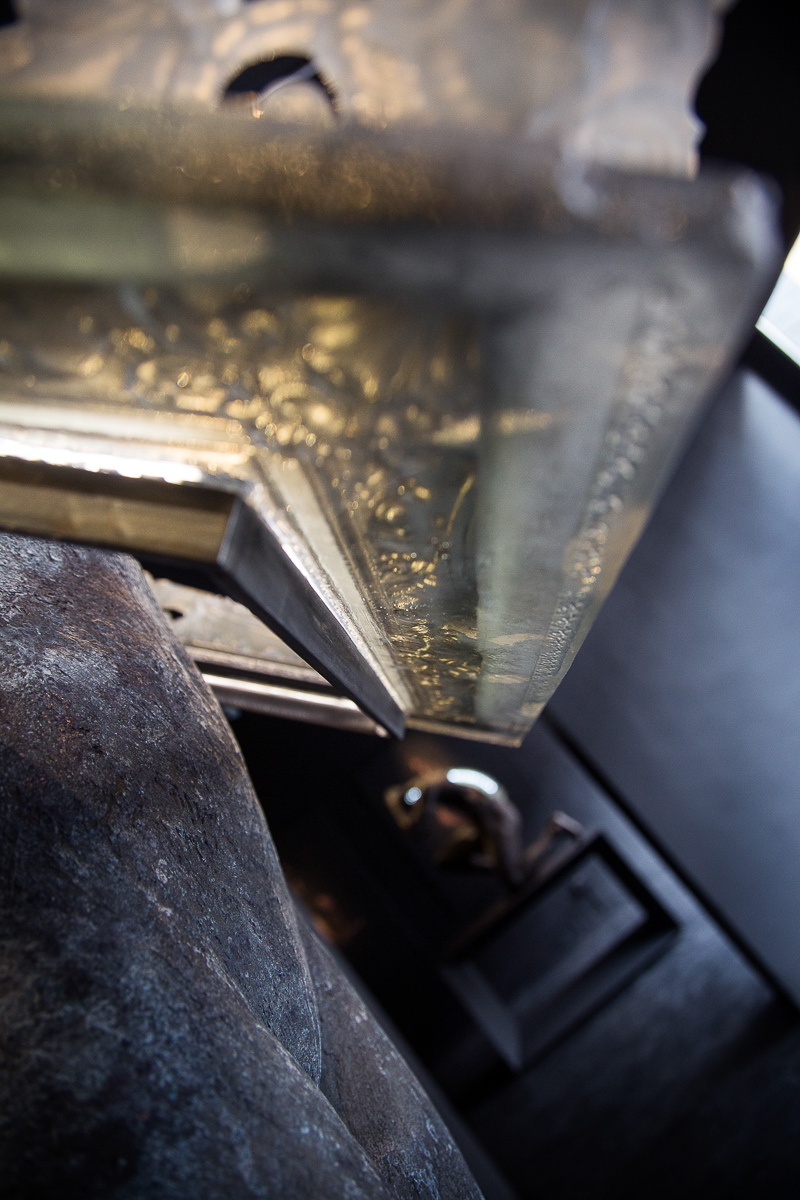 ---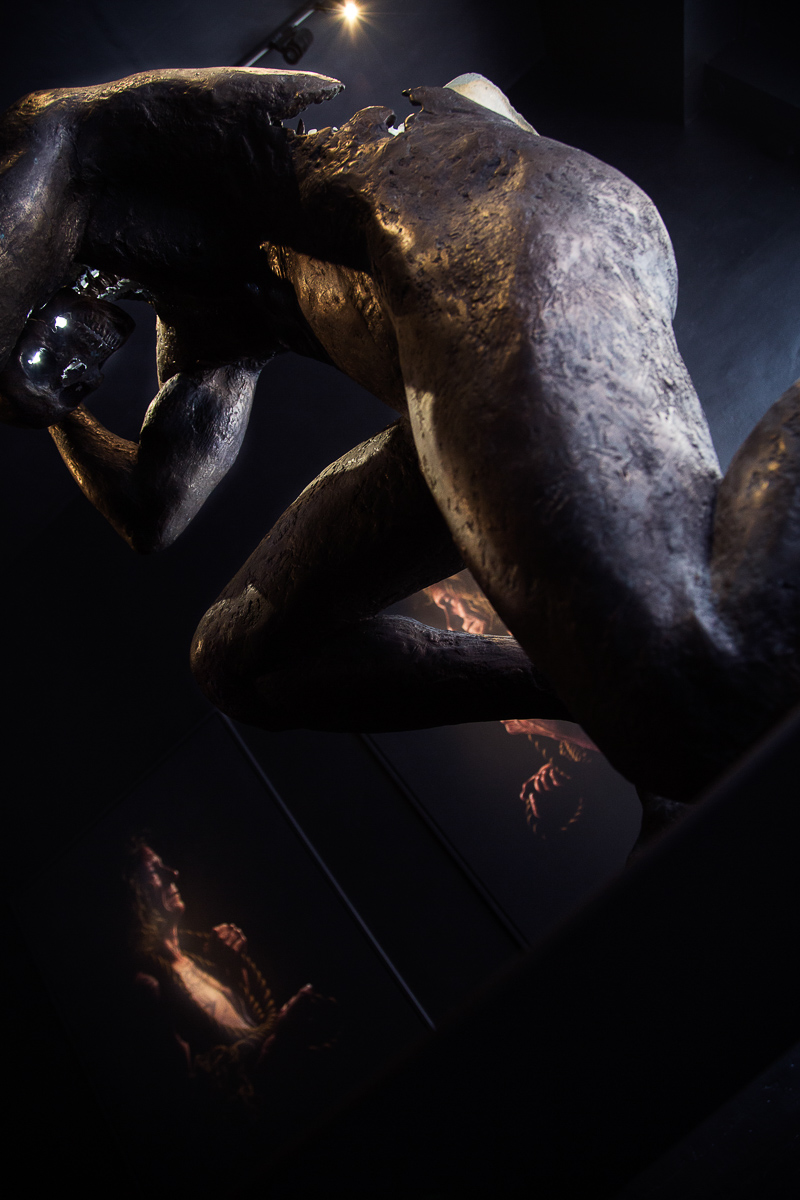 ---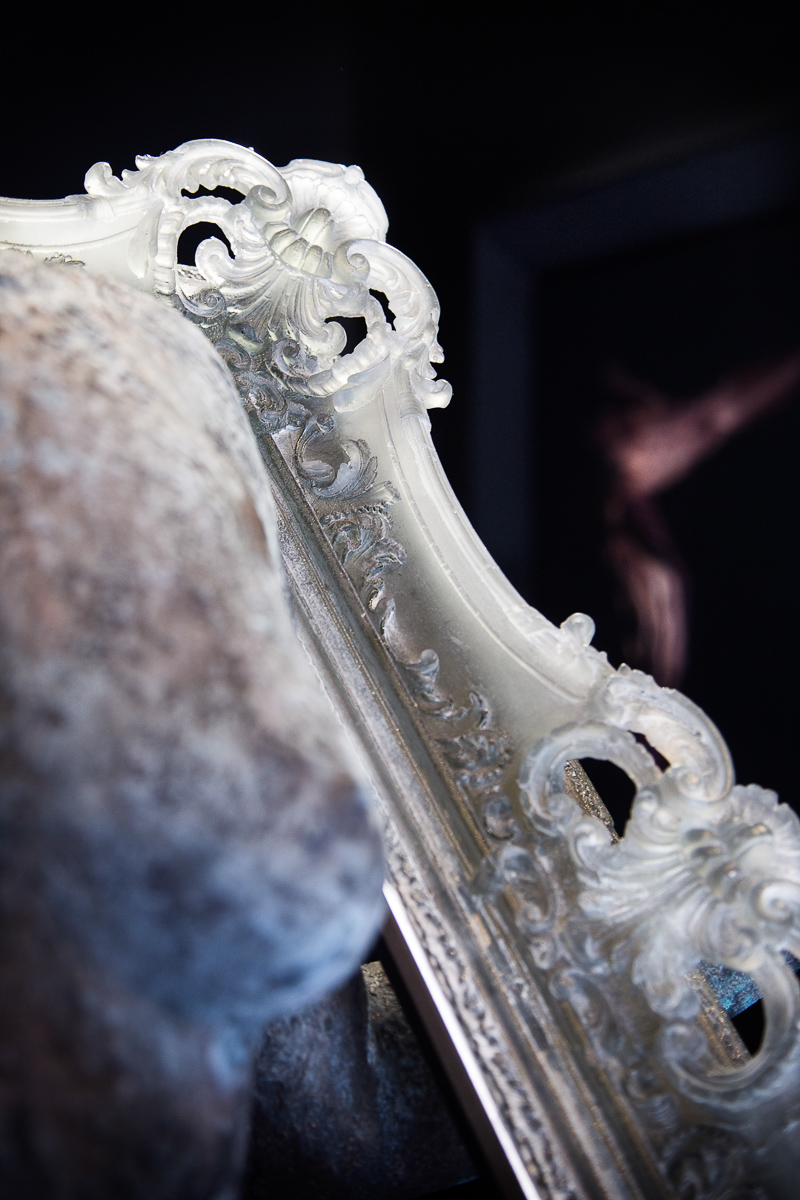 ---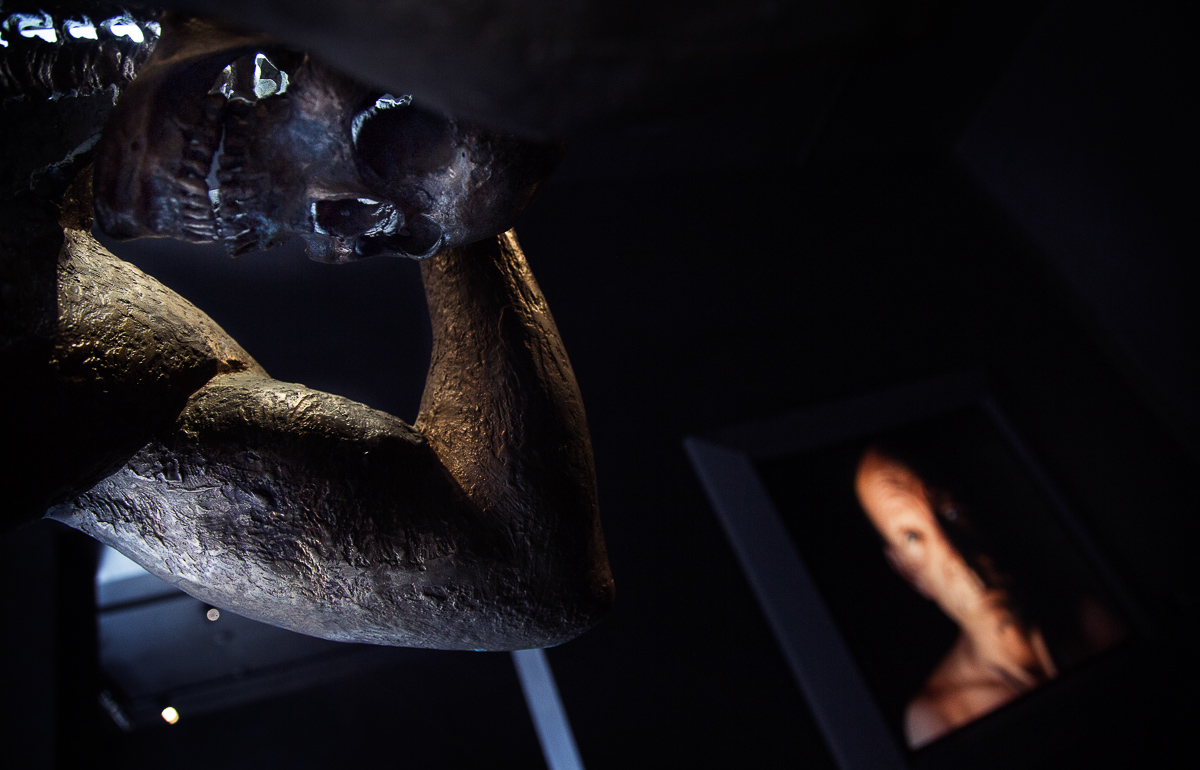 ---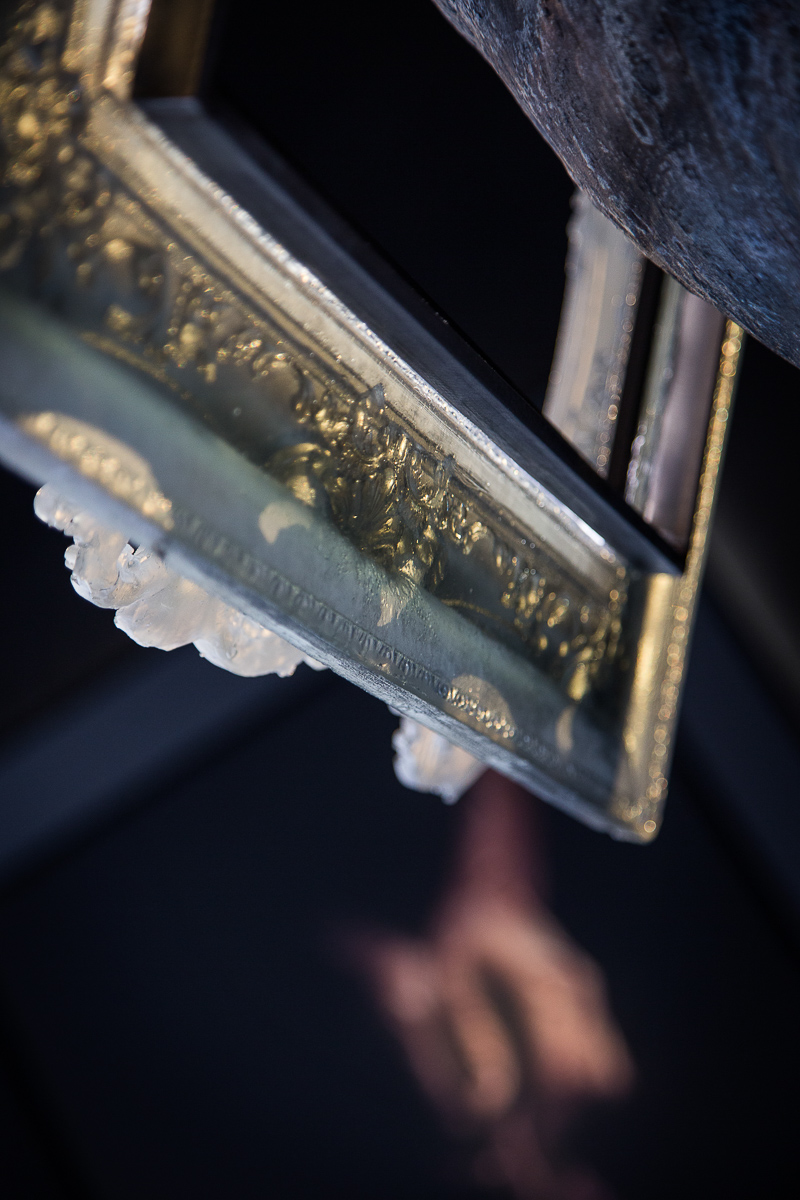 ---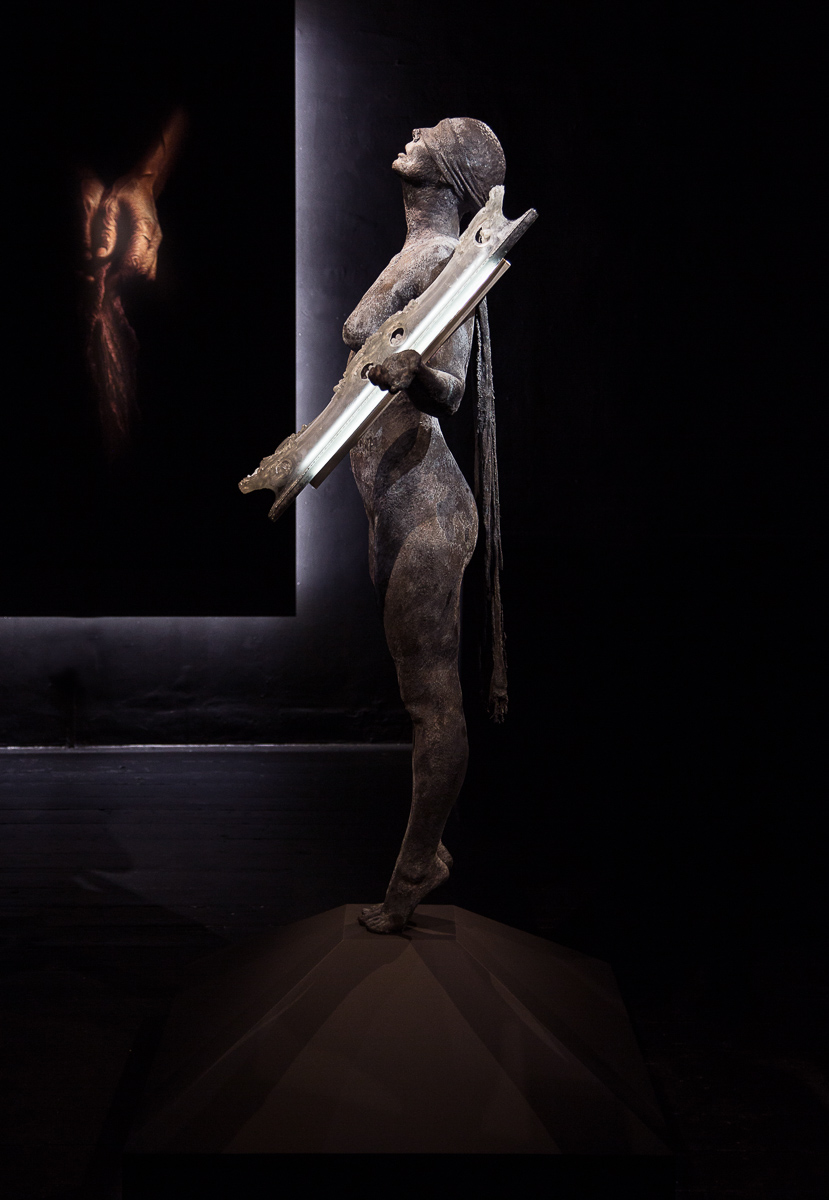 ---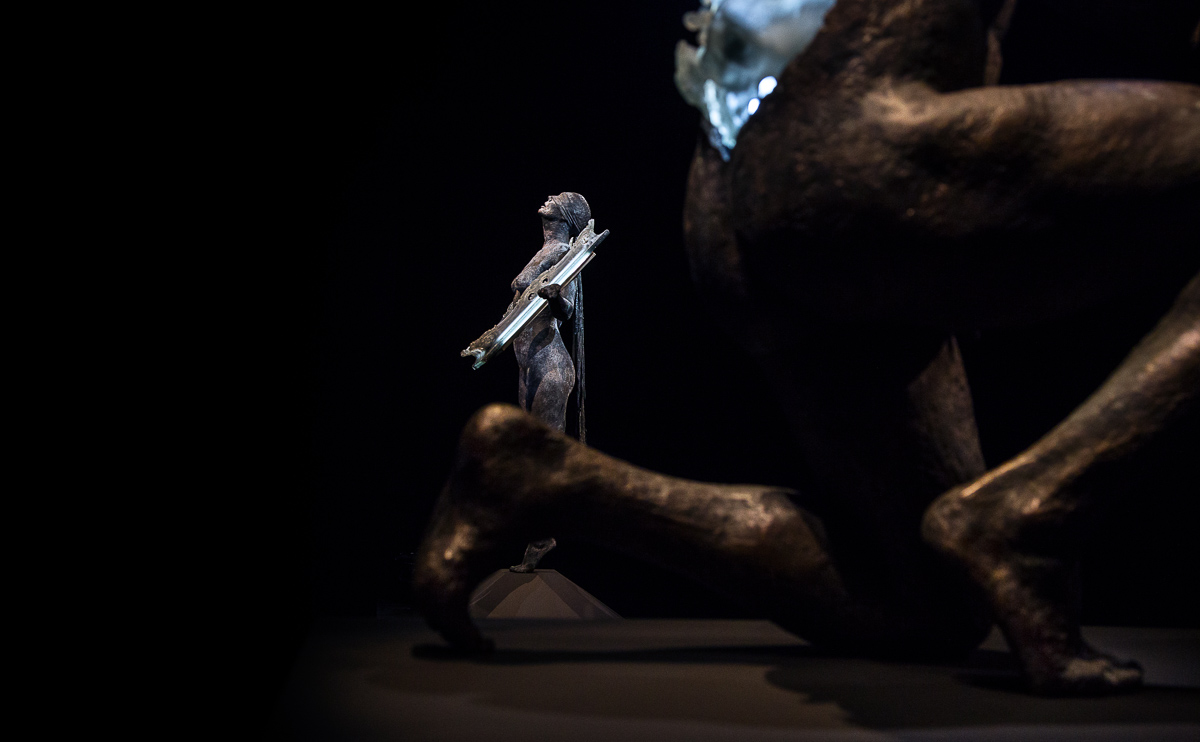 ---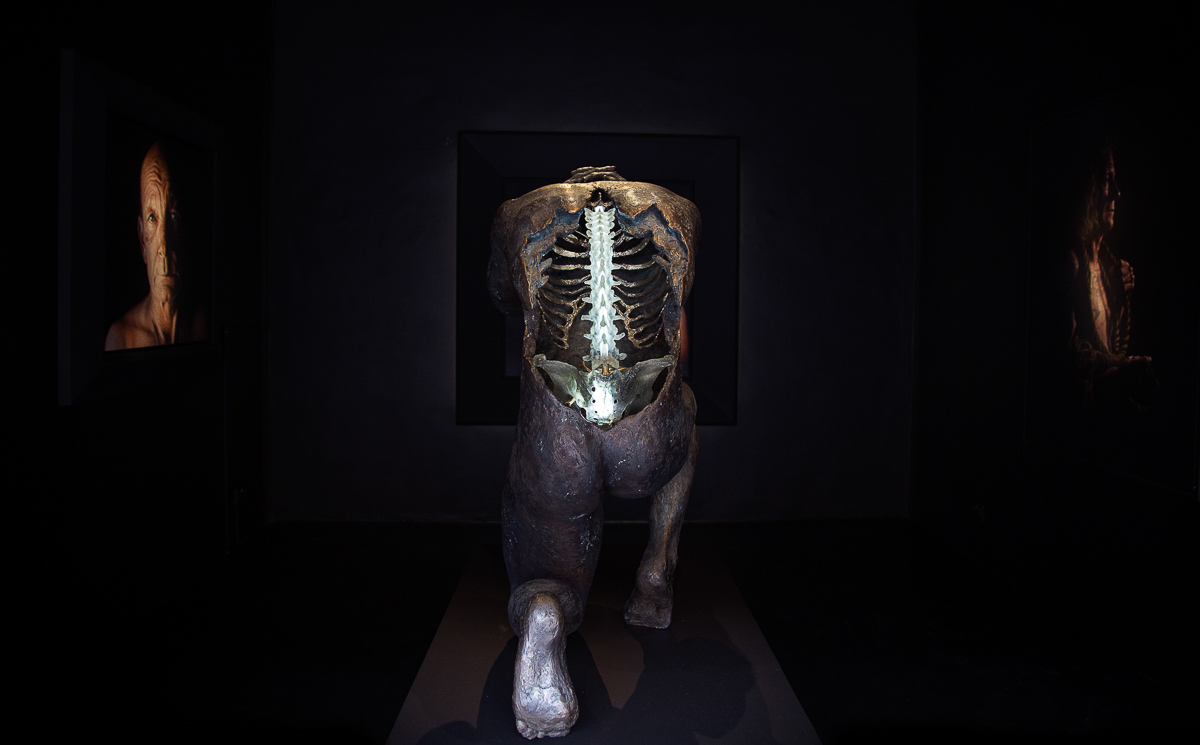 ---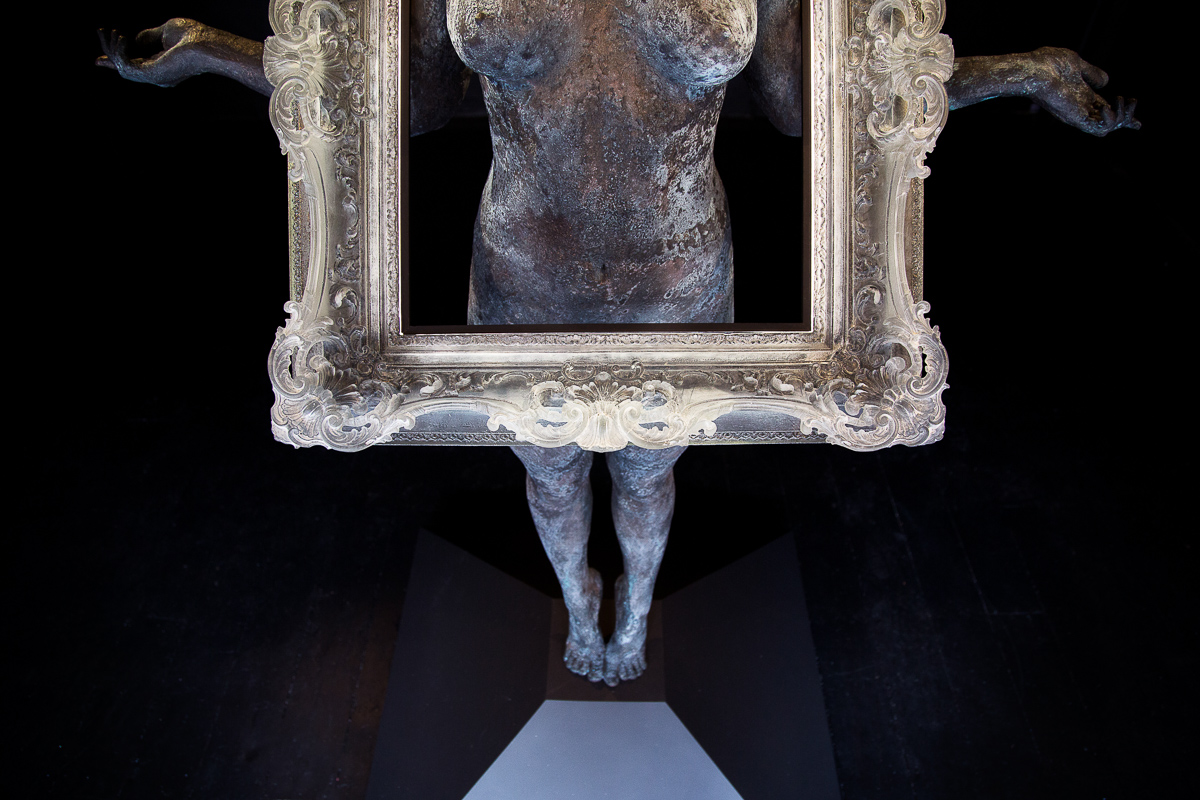 ---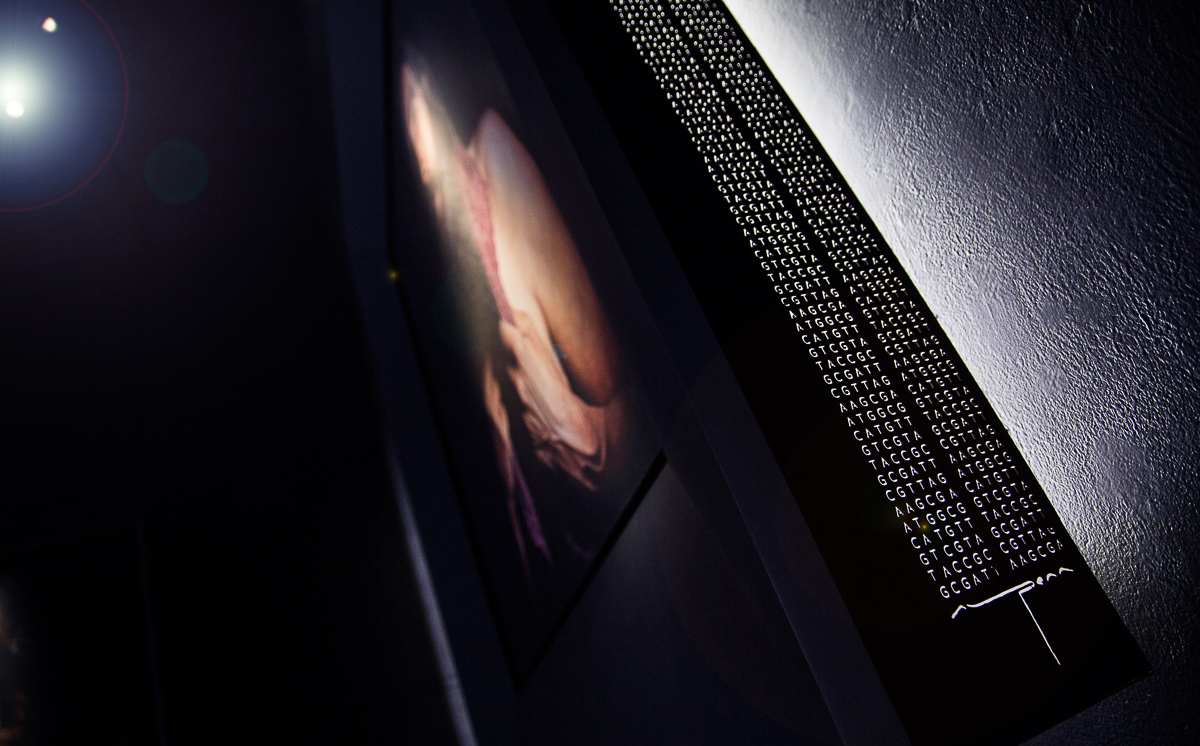 ---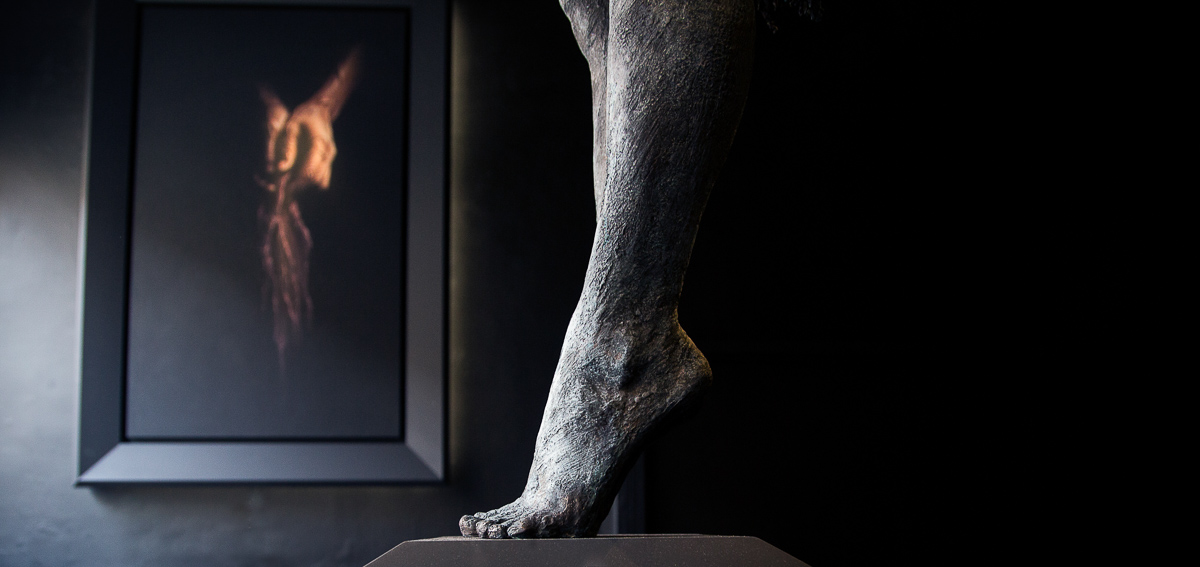 ---