--- ---
Graphite and charcoal on paper embedded into bespoke illumination frame - illumination system activated
--- ---
Graphite and charcoal on paper embedded into bespoke illumination frame - illumination system deactivated
---
Penn's "Carbon" works are an innovative way of repurposing one of the oldest artistic mediums by fusing it with a contemporary display. Inspired by ancient parietal art and how ancient cultures have left artistic impressions around the world using carbon, Penn's graphite and charcoal drawings push the boundaries of drawing displays. 
Once complete, Penn embeds the drawings into bespoke display systems that illuminate specific elements of the drawing, linking them to the final aesthetic of his completed cast crystal glass and bronze sculptures.
The carbon elements are just the first stage of multiple stages to achieve this contemporary aesthetic and through the layering of art and light Penn creates works that are unique to his  revivalism movement. 
The "Carbon" series also showcases future sculptures and installations that the artist will create by using the "Carbon" artworks as concept drawings. Collectors can see future three dimensional works before they have even been undertaken, giving great insight into what Penn has install for the future.
Further renditions are available, please click here to contact Matthew Penn.
---
CARBON 2
---
---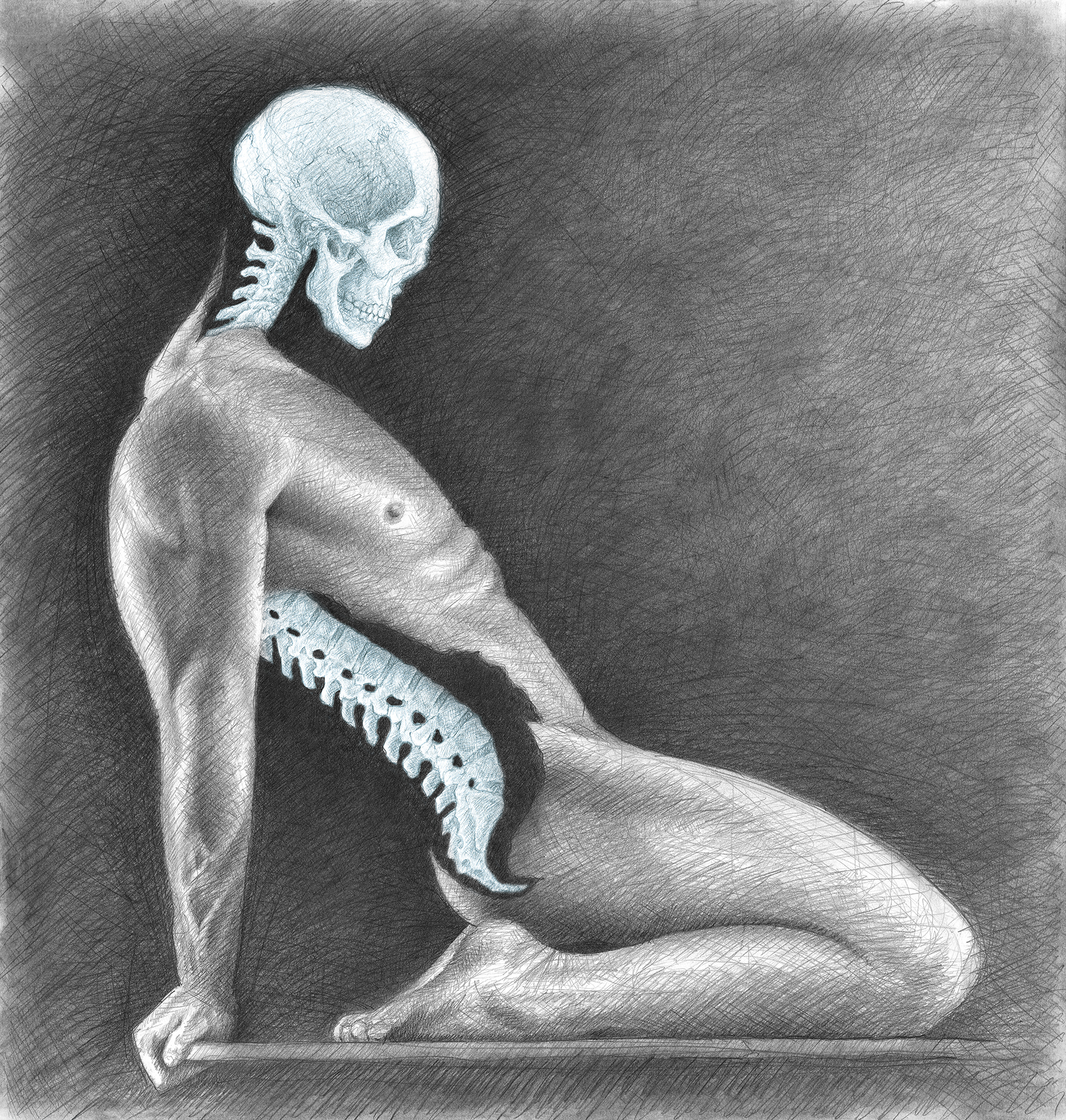 ---
Graphite and charcoal on paper embedded into bespoke illumination frame - illumination system activated
---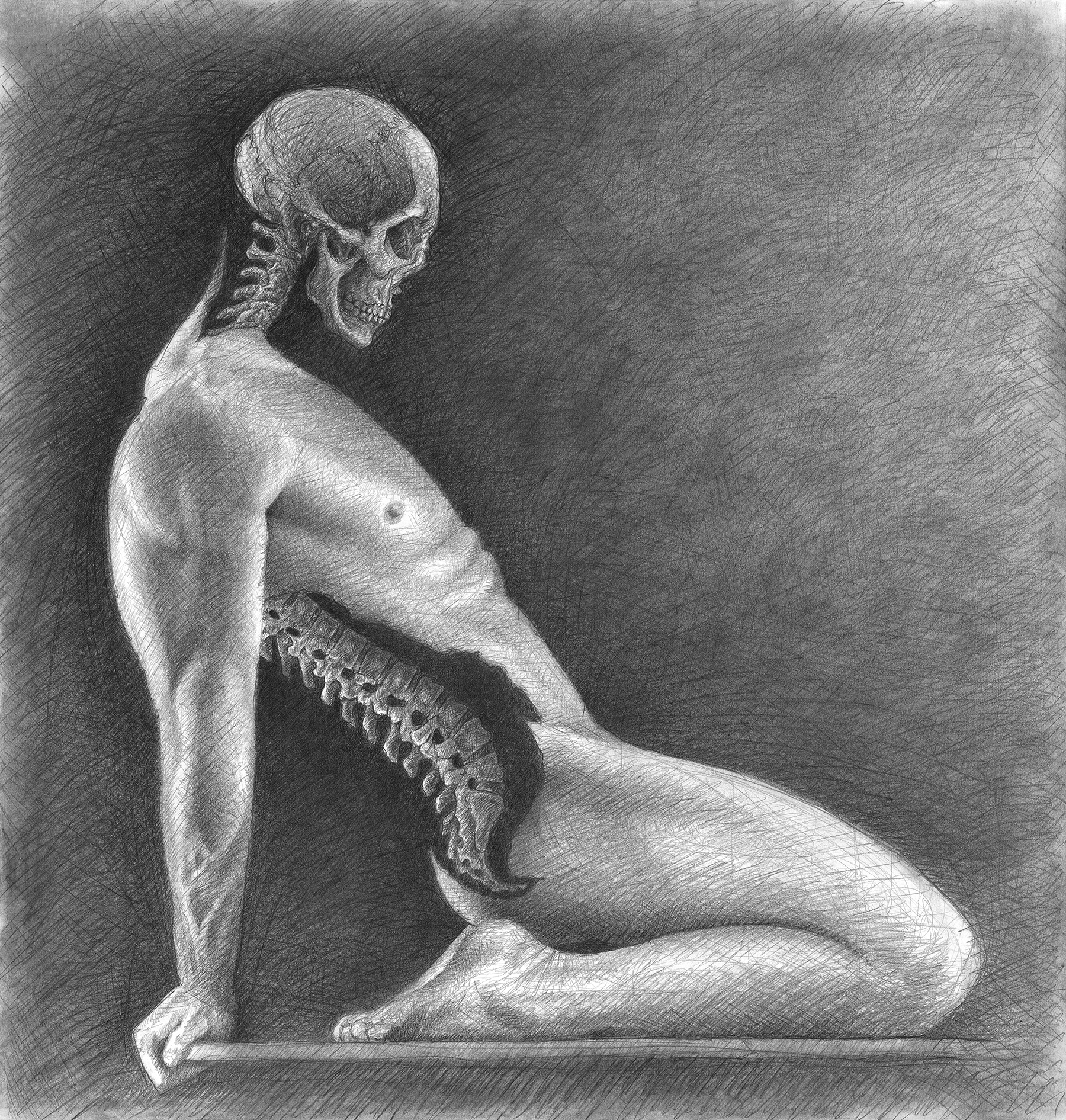 ---
Graphite and charcoal on paper embedded into bespoke illumination frame - illumination system deactivated
---
CARBON 3
---
---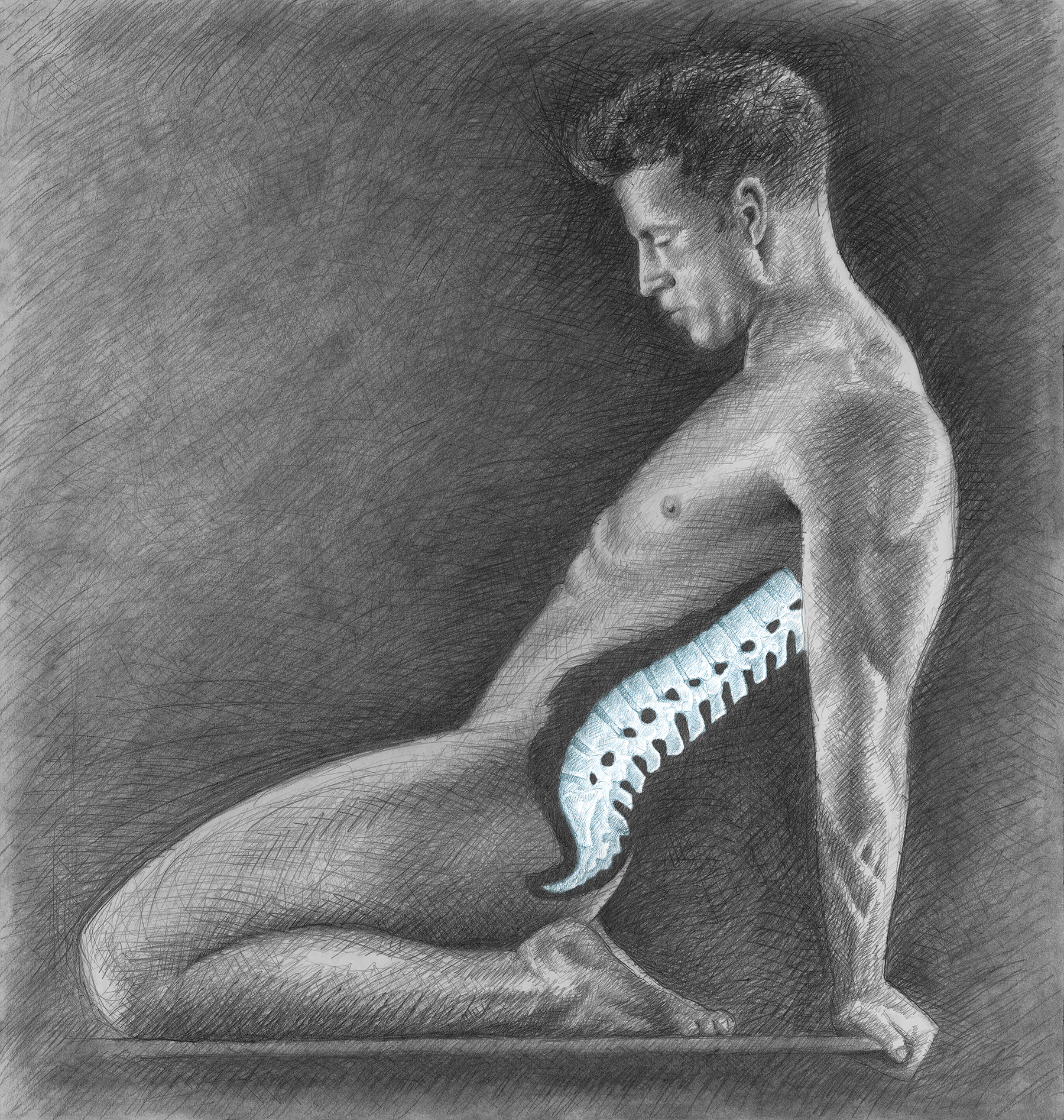 ---
Graphite and charcoal on paper embedded into bespoke illumination frame - illumination system activated
---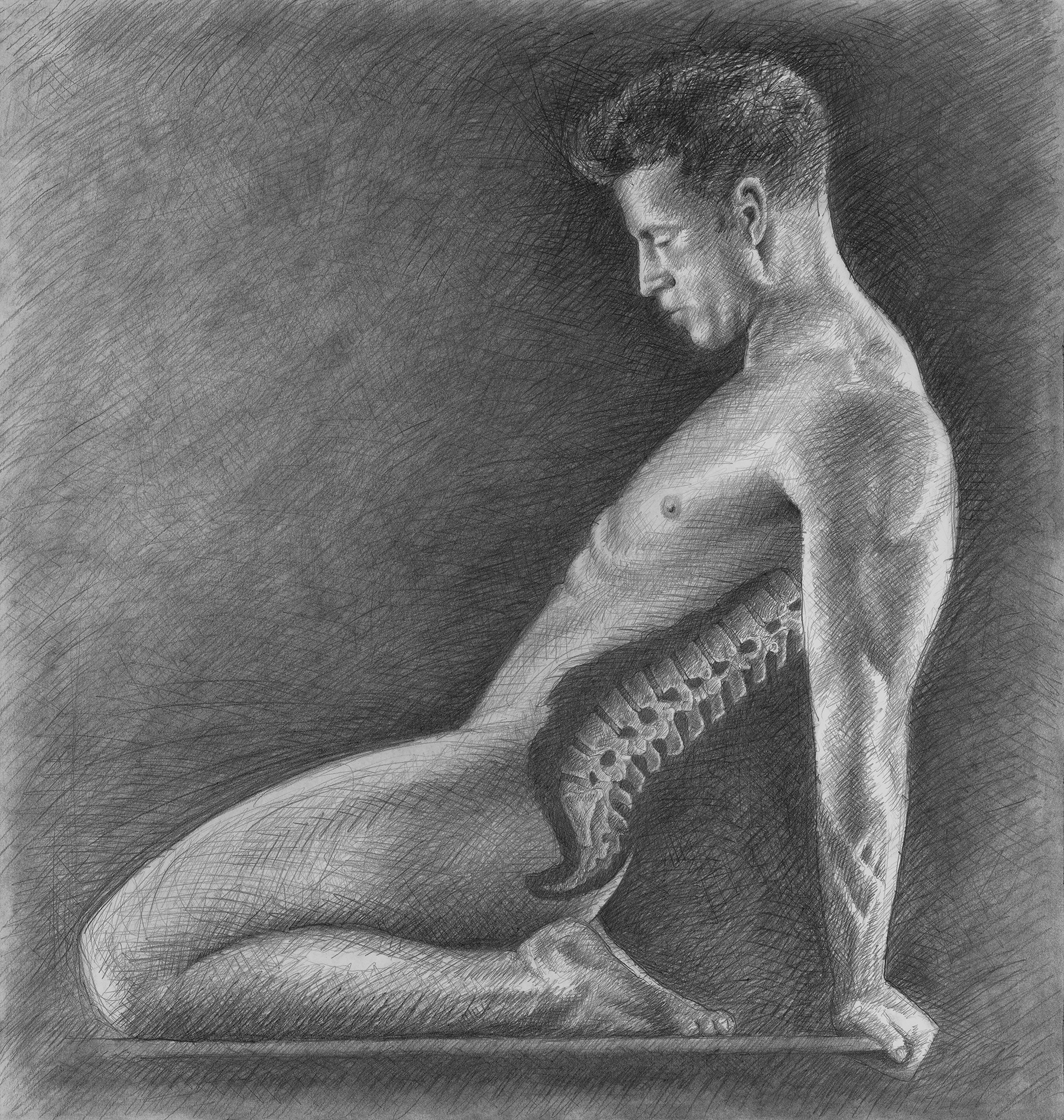 ---
Graphite and charcoal on paper embedded into bespoke illumination frame - illumination system deactivated
---
---