FRAGILE FIGHT
---
---
---
This page provides an overview of The Fragile Fight. For more information about current works, the project plan, and the Fragile Museum please visit fragilefight.com.
---
Fusing art and conservation, The Fragile Fight is an emotive conservation-led art project that aims to benefit the global conservation effort and provide its audience with a way to directly affect positive change.
Inspired by his childhood fascination with the natural world, something he says he owes to natural history broadcaster Sir David Attenborough whose television programmes Penn spent hours watching again and again during his youth, the artist plans to exhibit cast crystal glass skeletons of some of the world's most endangered species.
---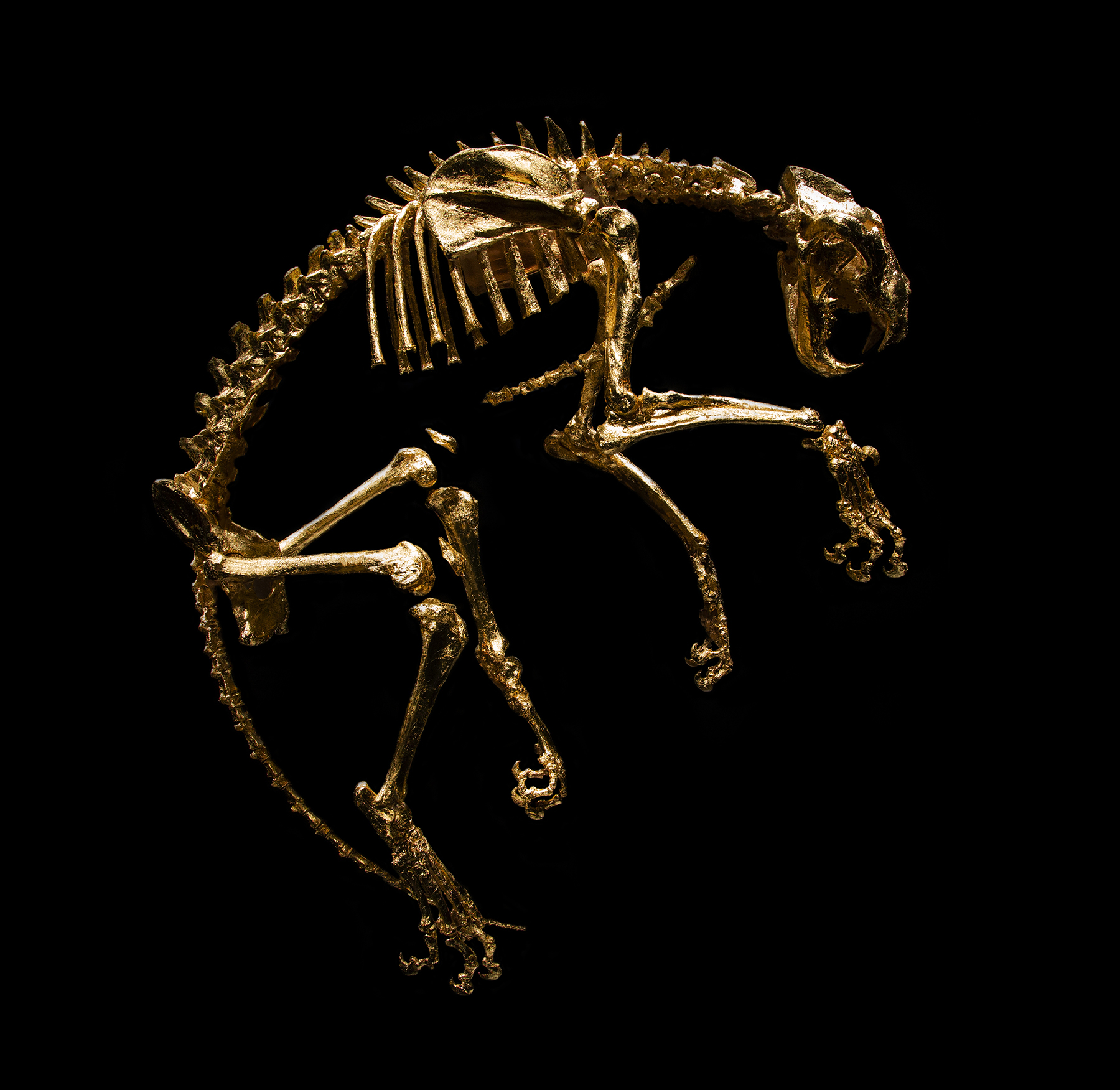 ---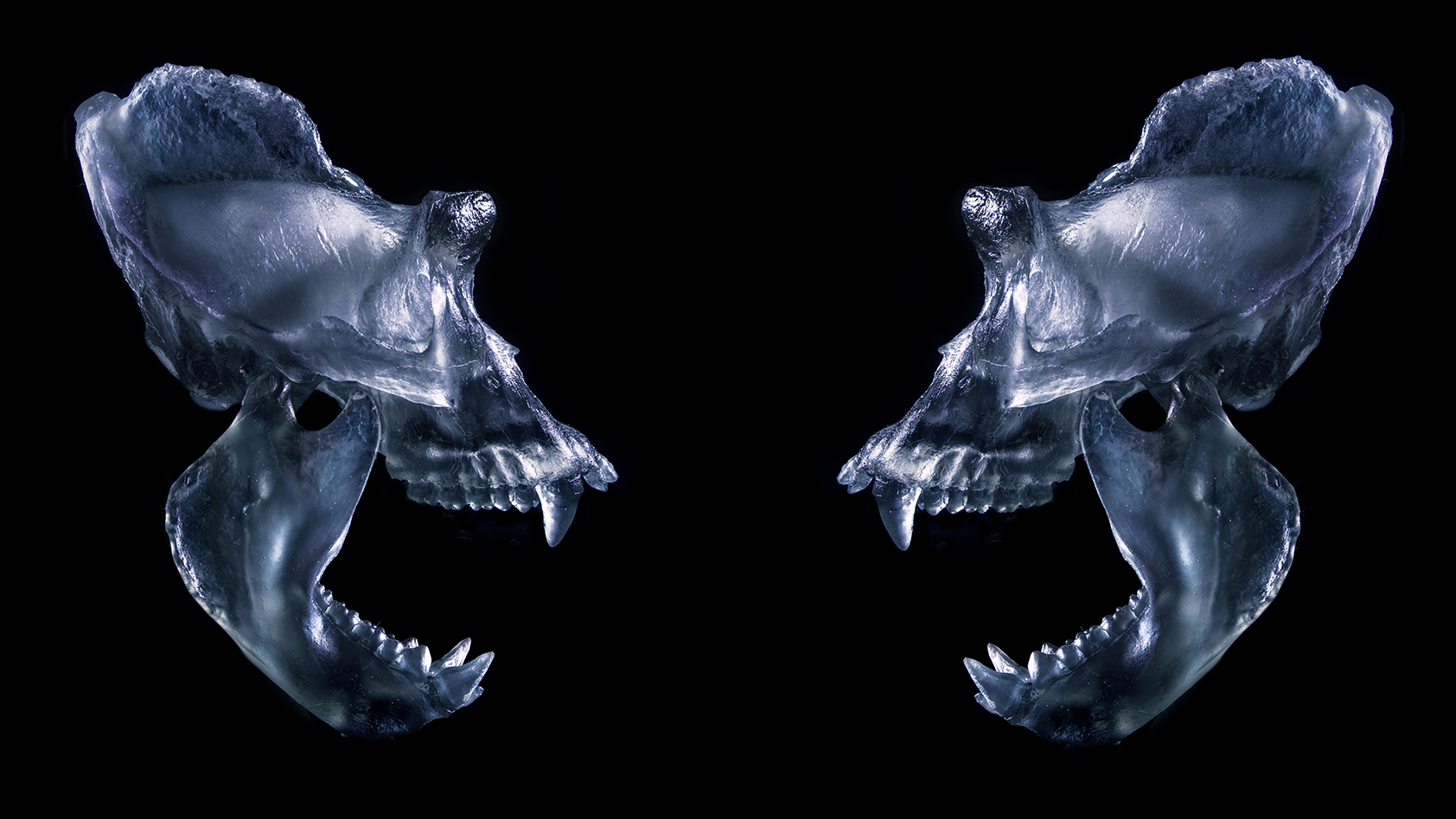 ---
A macabre yet hauntingly beautiful reminder of the fact that the human race has caused the catastrophic destruction of countless animal species and their habitats, The Fragile Fight illustrates this harsh reality in an inspiring visual format that resonates with us all.
"By displaying the animal kingdom on such a large scale, in such a fragile medium, I believe it will not only capture the interest of those who want to learn more about the species with which we share this earth, but also awaken a more emotive connection to the plight of the natural world." – Matthew Penn
The aim of the project is to attempt the seemingly impossible and forge a modern-day artistic arc of earth's creatures. A lifetime project, The Fragile Fight will take on an evolution of its own influencing positive social change through a dynamic new approach to funding conservation, education, scientific research, and animal welfare projects worldwide.