LIGHTING DARKNESS
---
---
---
---
In striking similarity to the works of Caravaggio, Rembrandt and Titian, the subjects in Matthew Penn's focus are illustrated with directional light which he sculpts amid a dark background. The 30-year-old self-trained artist uses techniques of Chiaroscuro defined by Tenebrism, itself a style that arose initially around 1600 and was later perfected during the renaissance. In this style, light finds a new, dramatic role, and with an expert use of strong contrasts between darkness and light, the personalities and the body language of the characters is emphasised giving the spatial depth of the artwork even more power.
Matthew Penn regards light holistically and as an integral component of all his artwork. This does not only apply to the technique in its own right, but also to his creative process. His works' almost hypnotic qualities are only revealed with the right lighting systems in place. Not only does Matthew use ERCO lighting in his atelier, but he also equips every piece of his artwork with ERCO spotlights and other tailor-made lighting systems that emphasise the Chiaroscuro effect thanks to their incredibly precise accentuation. The goal is simple – collectors should be able to enjoy the artwork with exactly defined illumination, and in this way, the artist can be sure that the full power of his work can be enjoyed.
Website - Erco.com
---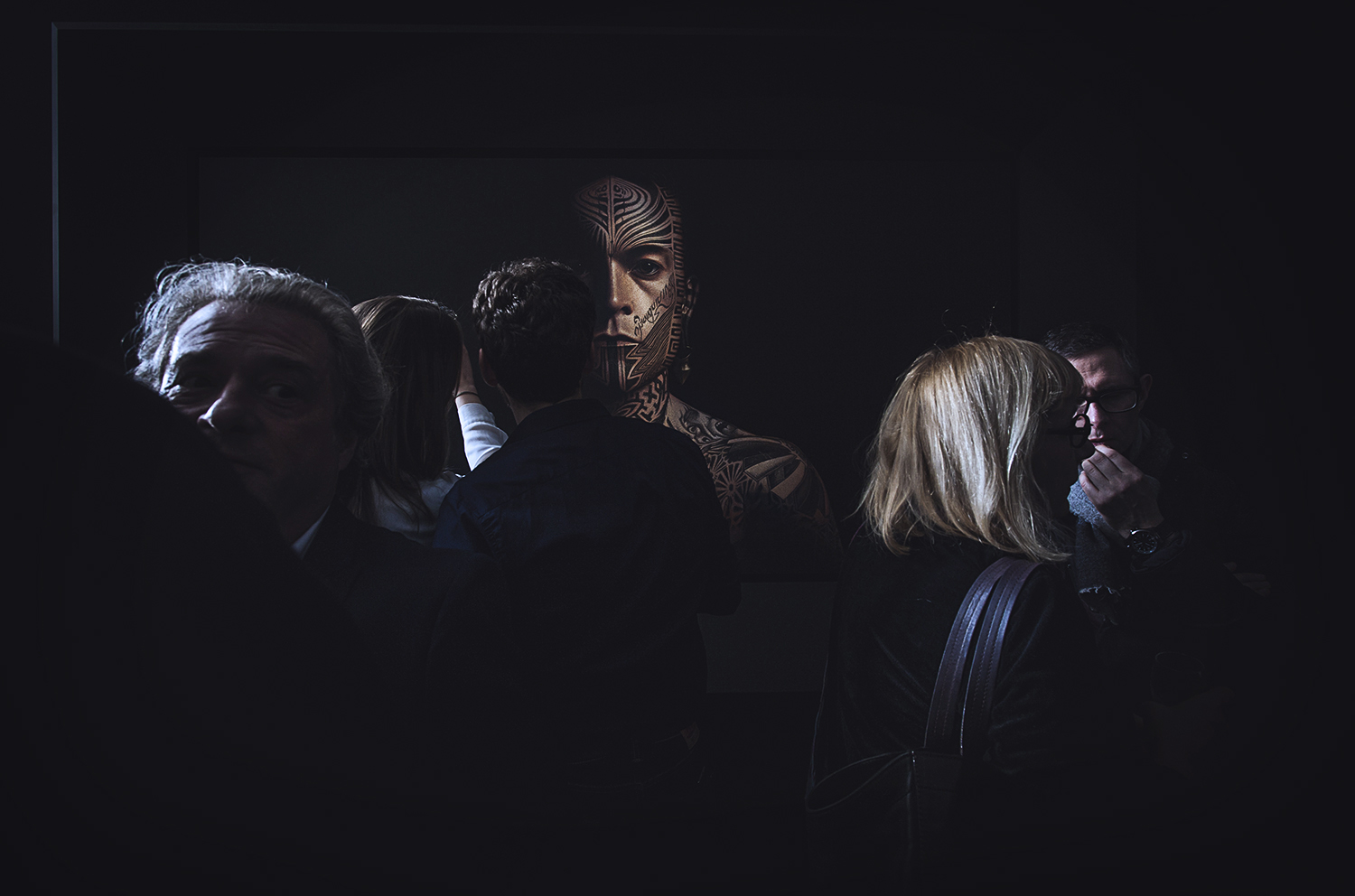 ---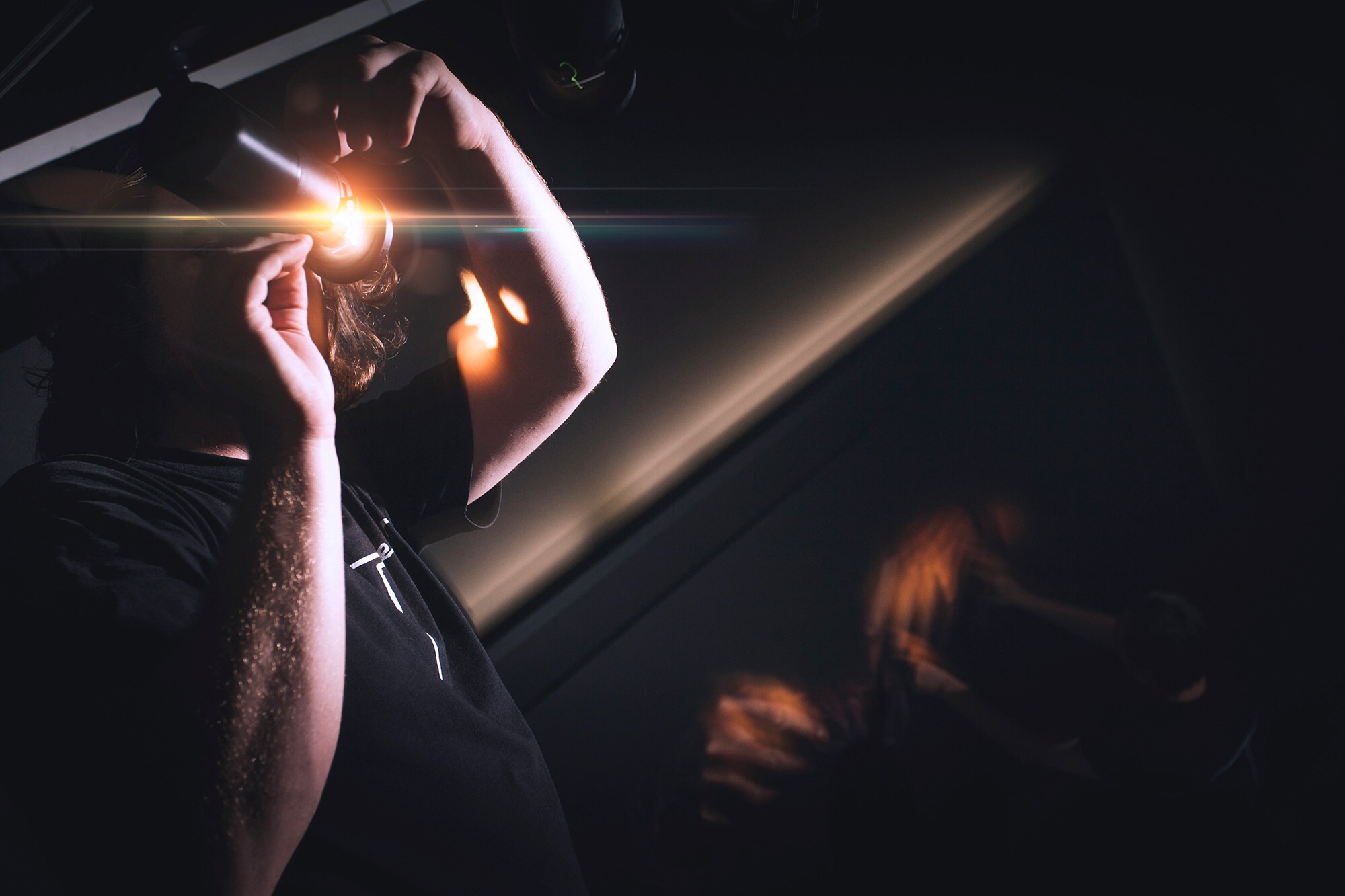 ---
I use the Pollux lights because they allow me to sculpt the light on the painting with more control and a refined definition.
---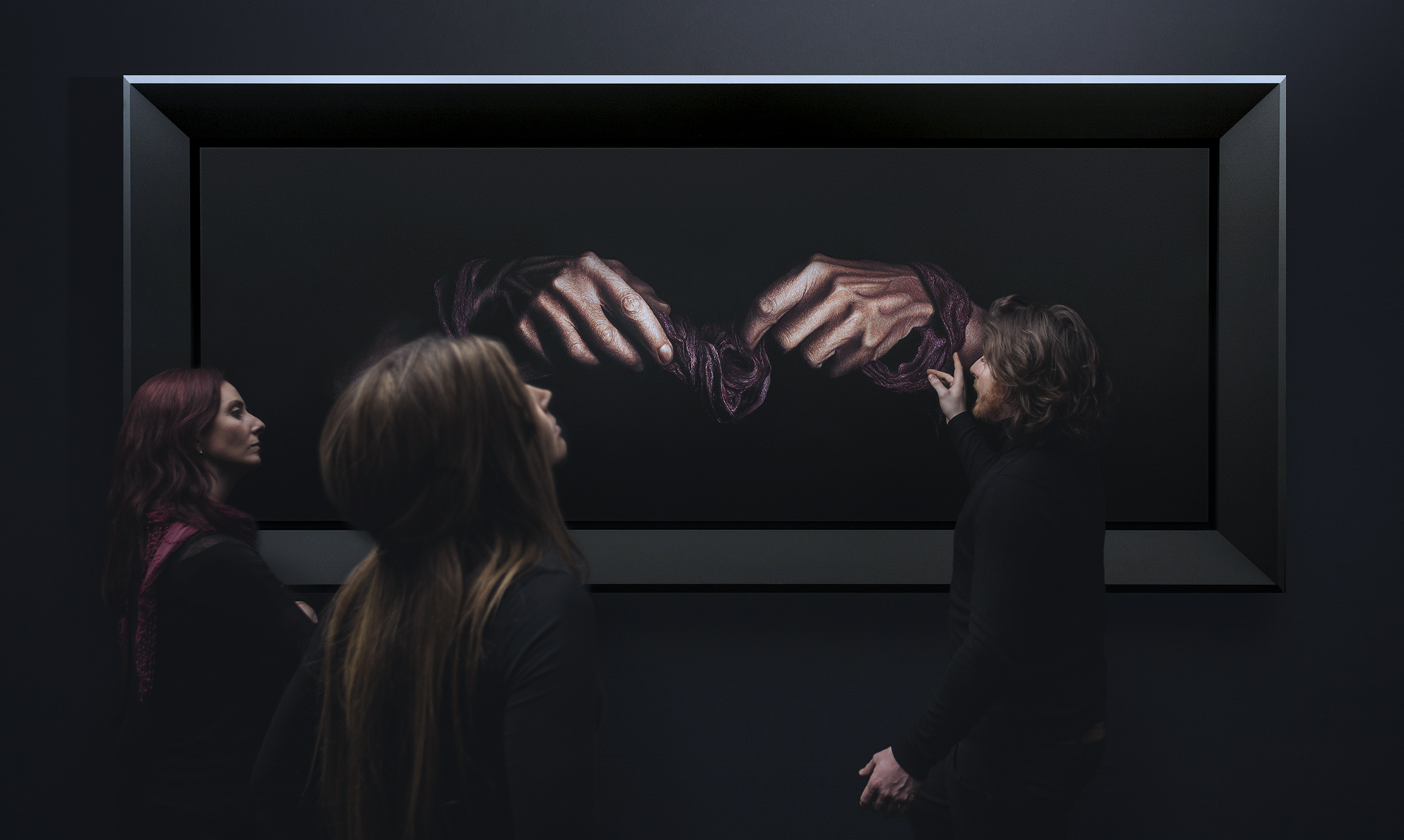 ---