---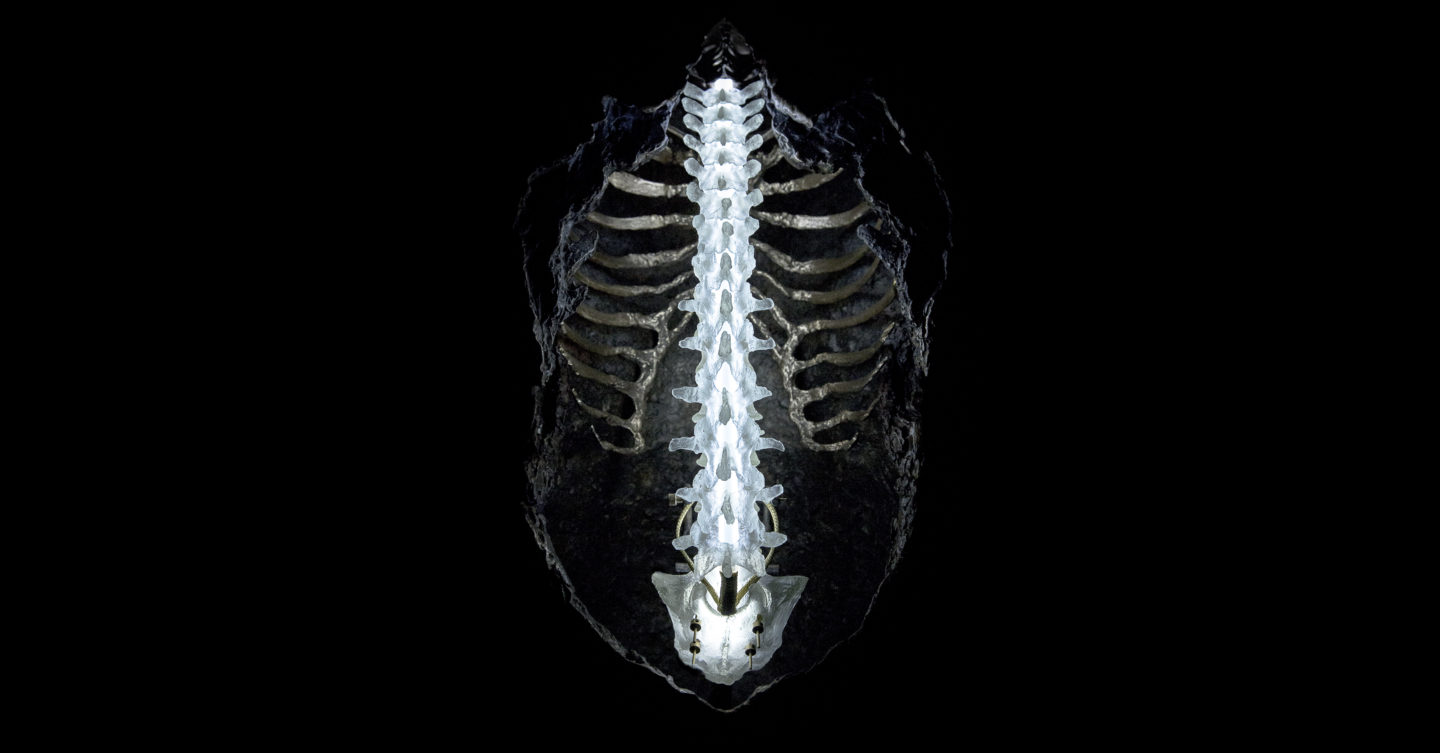 ---
---
Celebrating the skeletal form, Penn's inaugural sculpture series Inner Light comprises classical figurative sculptures, cast in bronze, which have parts of their exterior torn away to reveal their inner architecture. Each bone visible within the skeleton is cast in crystal glass to reflect its fragility, and appears as though suspended within the body of the surrounding bronze form. Amid the darkness the skeleton radiates light making each vertebrae of the figure's translucent spine clearly visible against the negative space of its dark bronze shell.
Exuding life yet visibly fragile, to achieve this unique representation Penn has adapted centuries old techniques to spearhead the innovative fabrication methods required to achieve his vision. The resulting works are then enhanced through their display atop bespoke plinths and with layered lighting; a trademark of Penn's which he has perfected in his hyper-realism practise.
Further renditions are available, please click here to contact Matthew Penn.
---
AUXILIUM
---
---
AUXILIUM / Cast bronze and crystal glass / Private Collection
---
---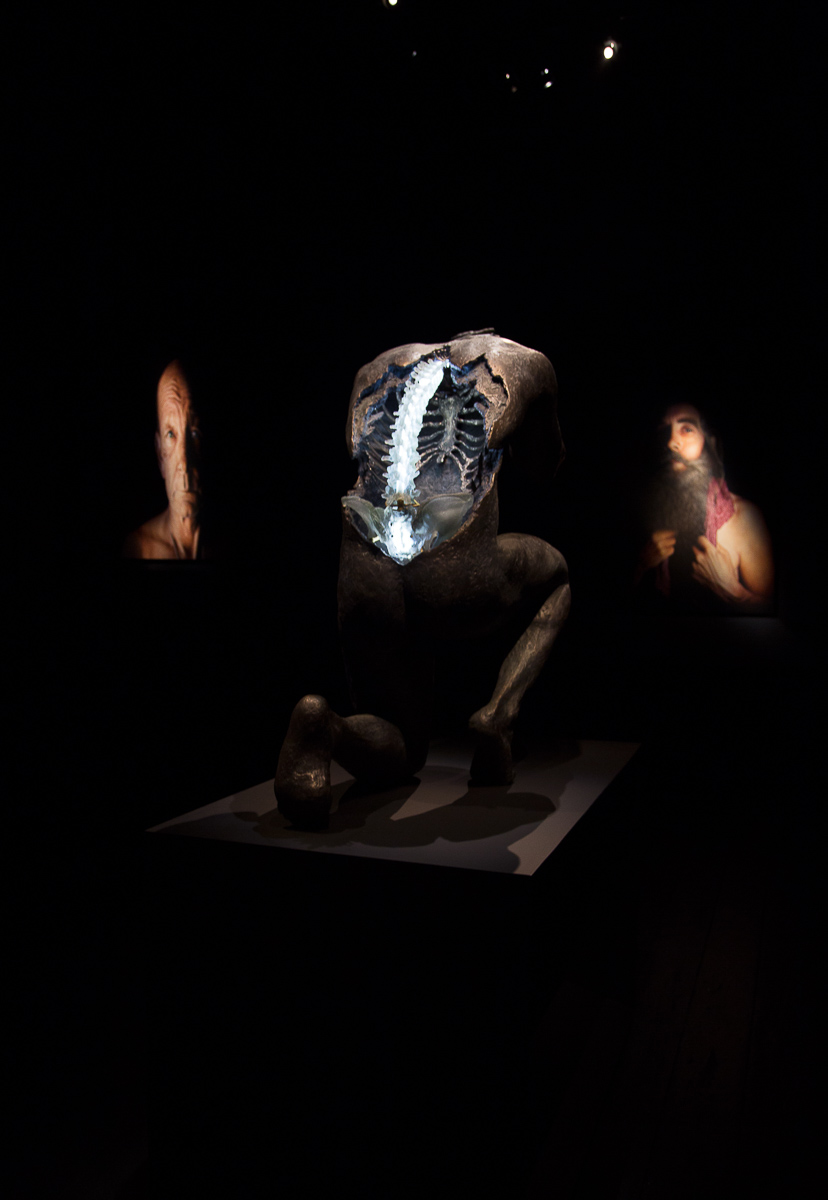 ---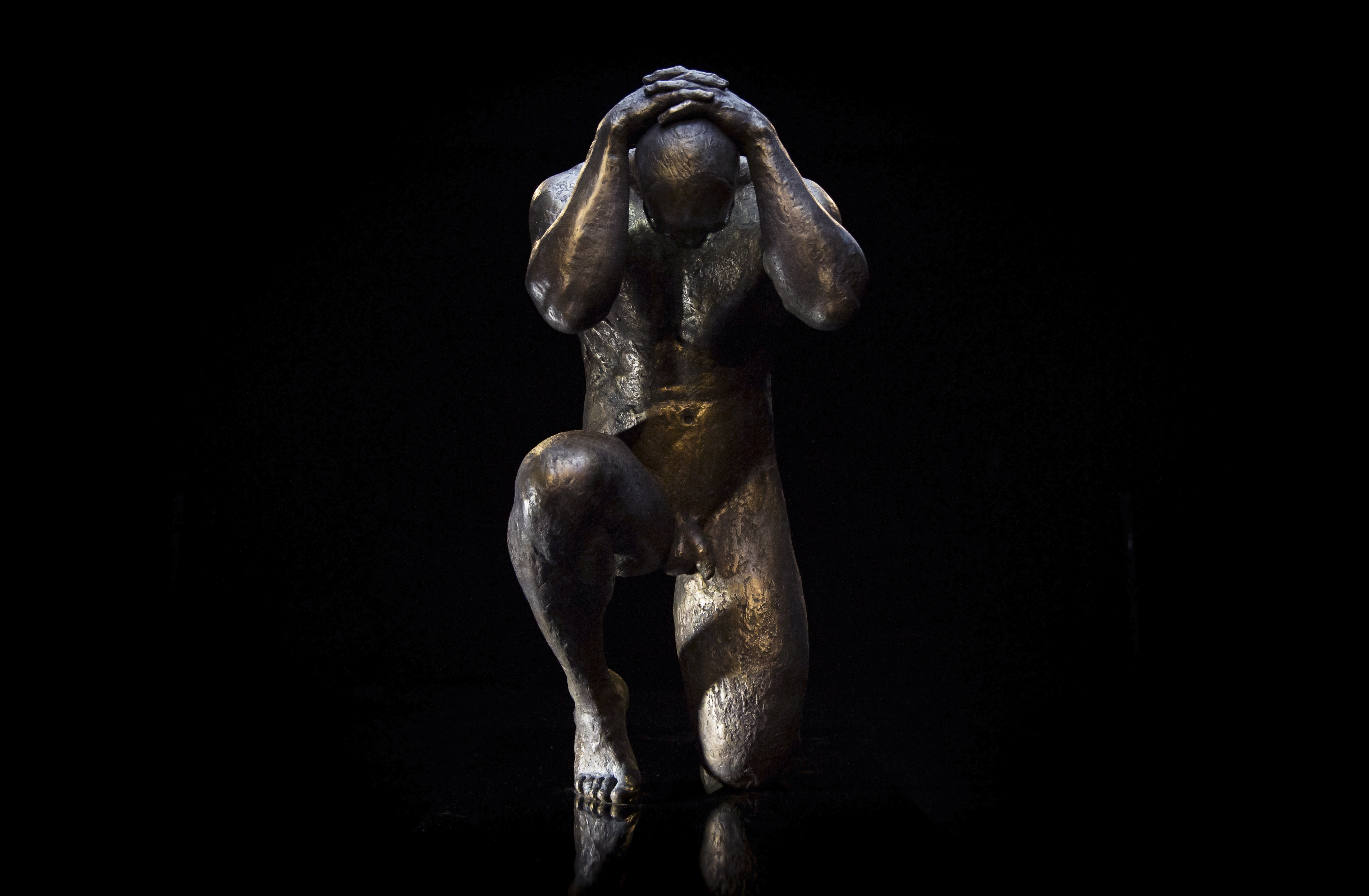 ---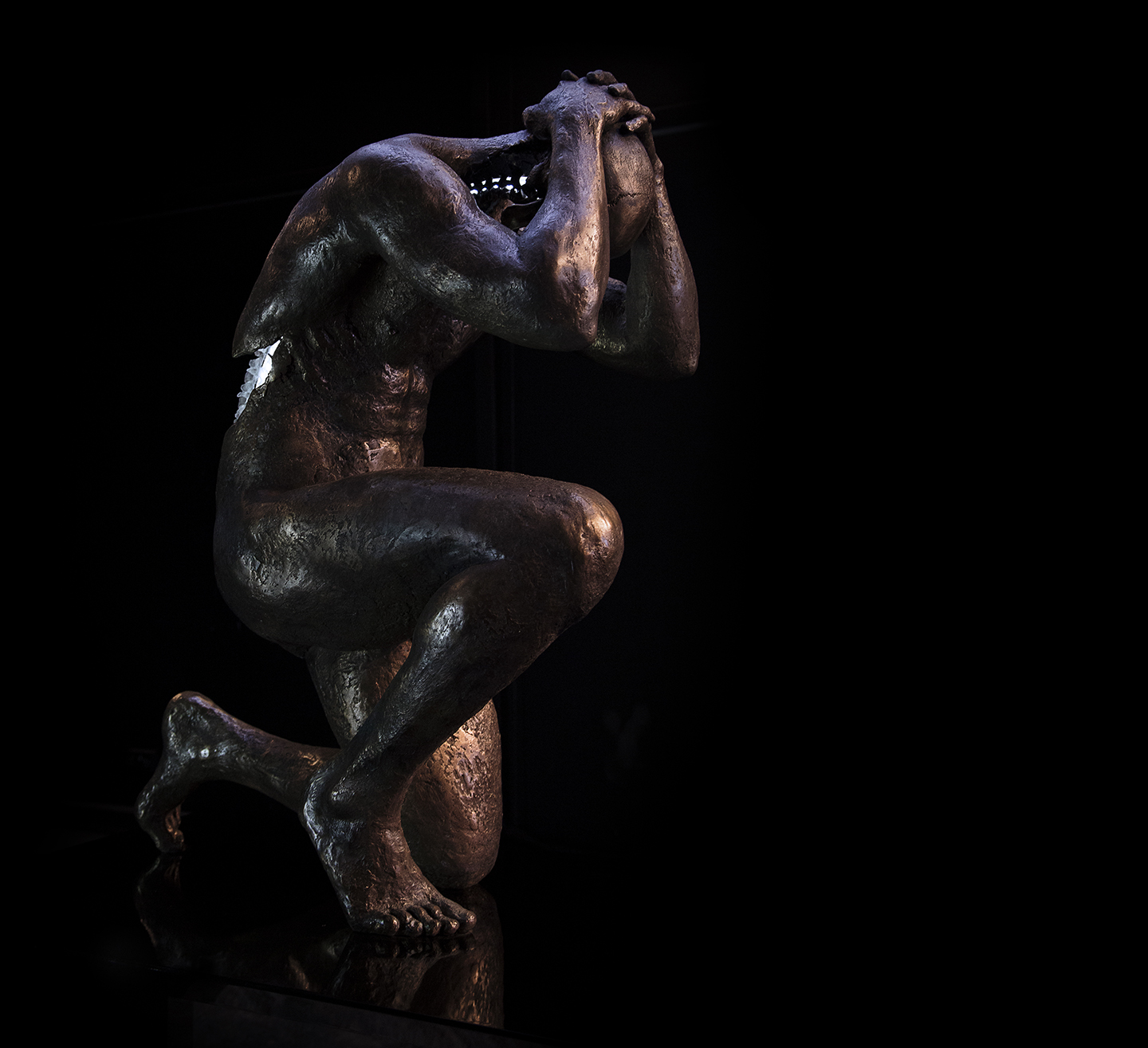 ---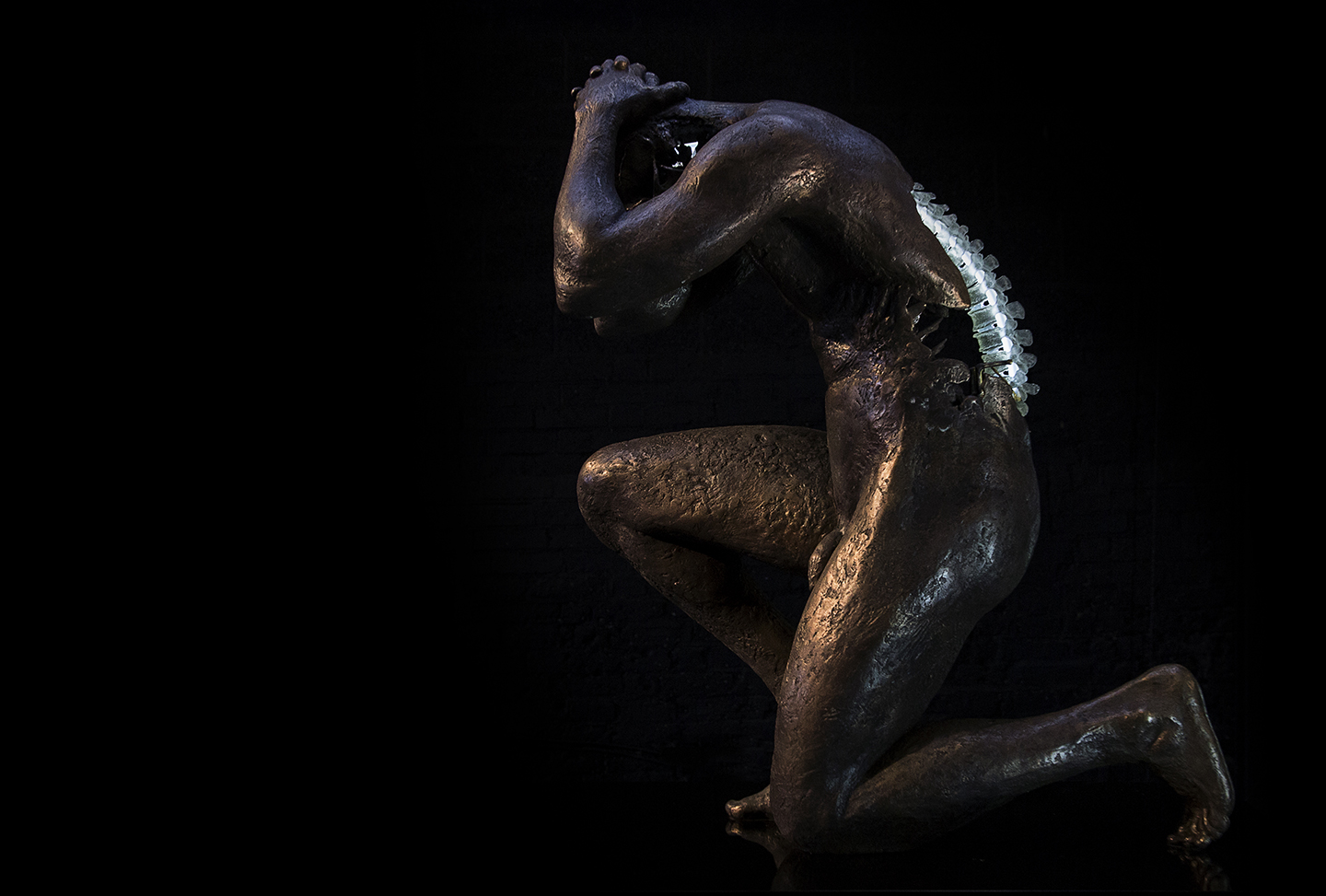 ---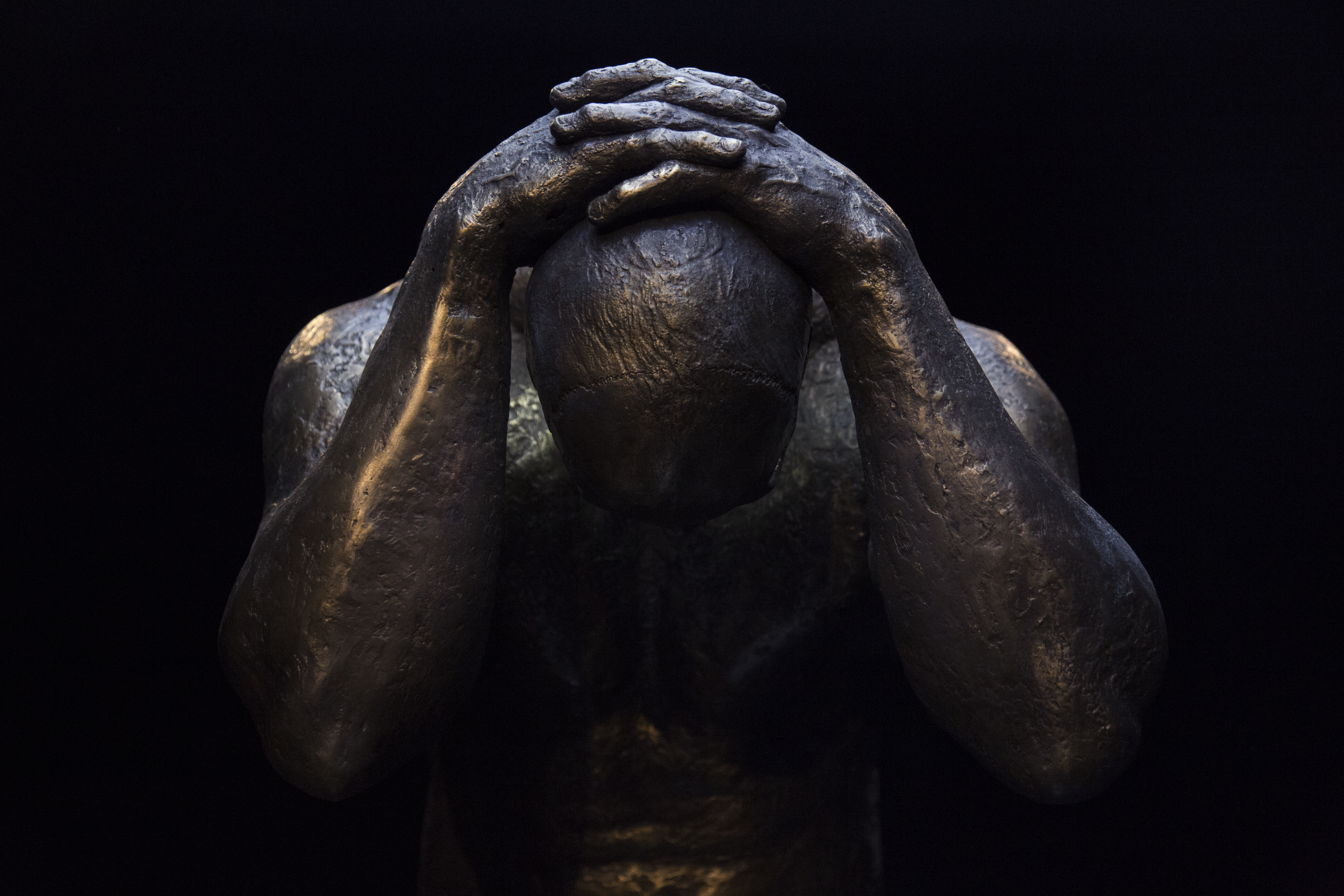 ---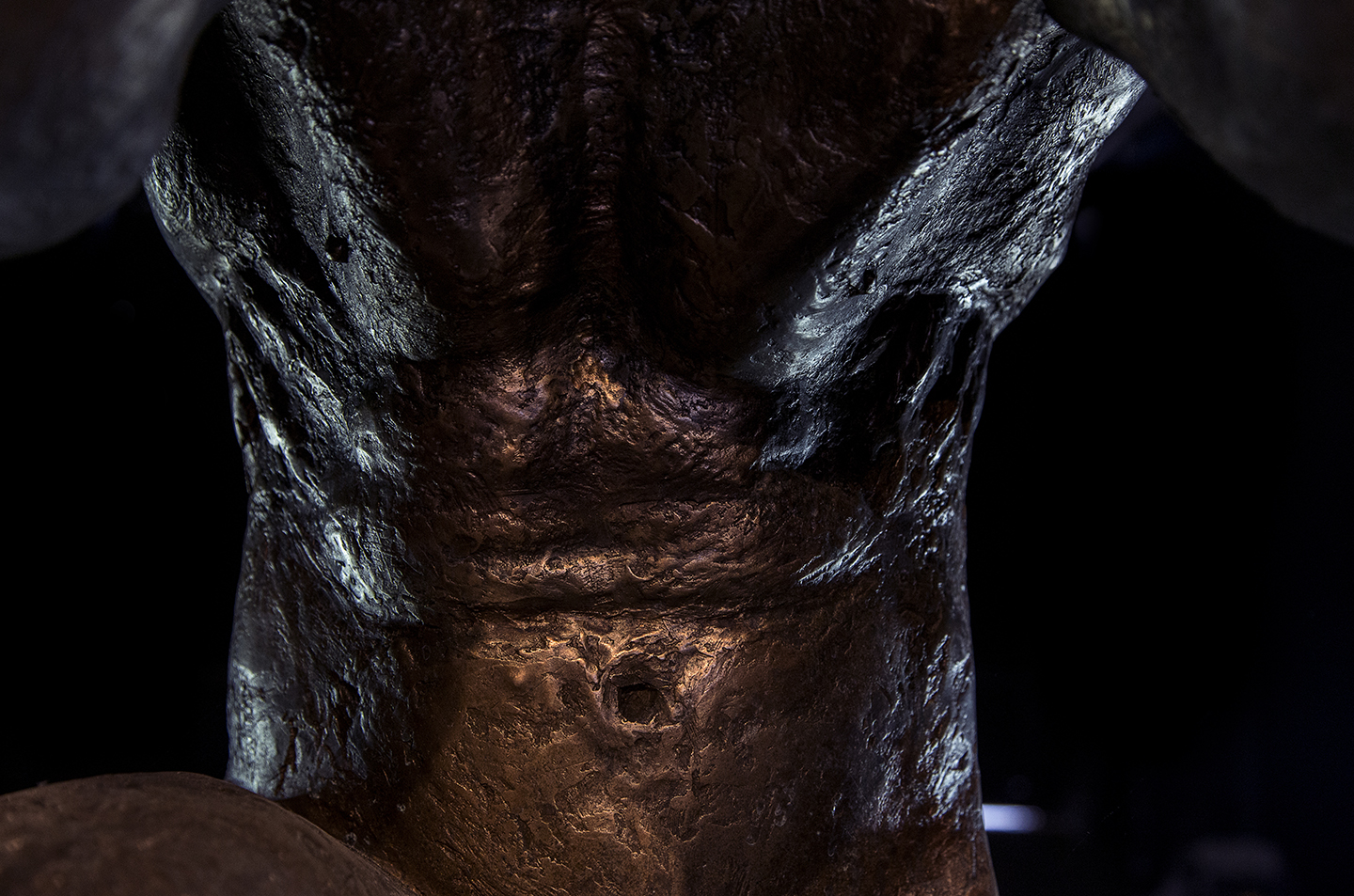 ---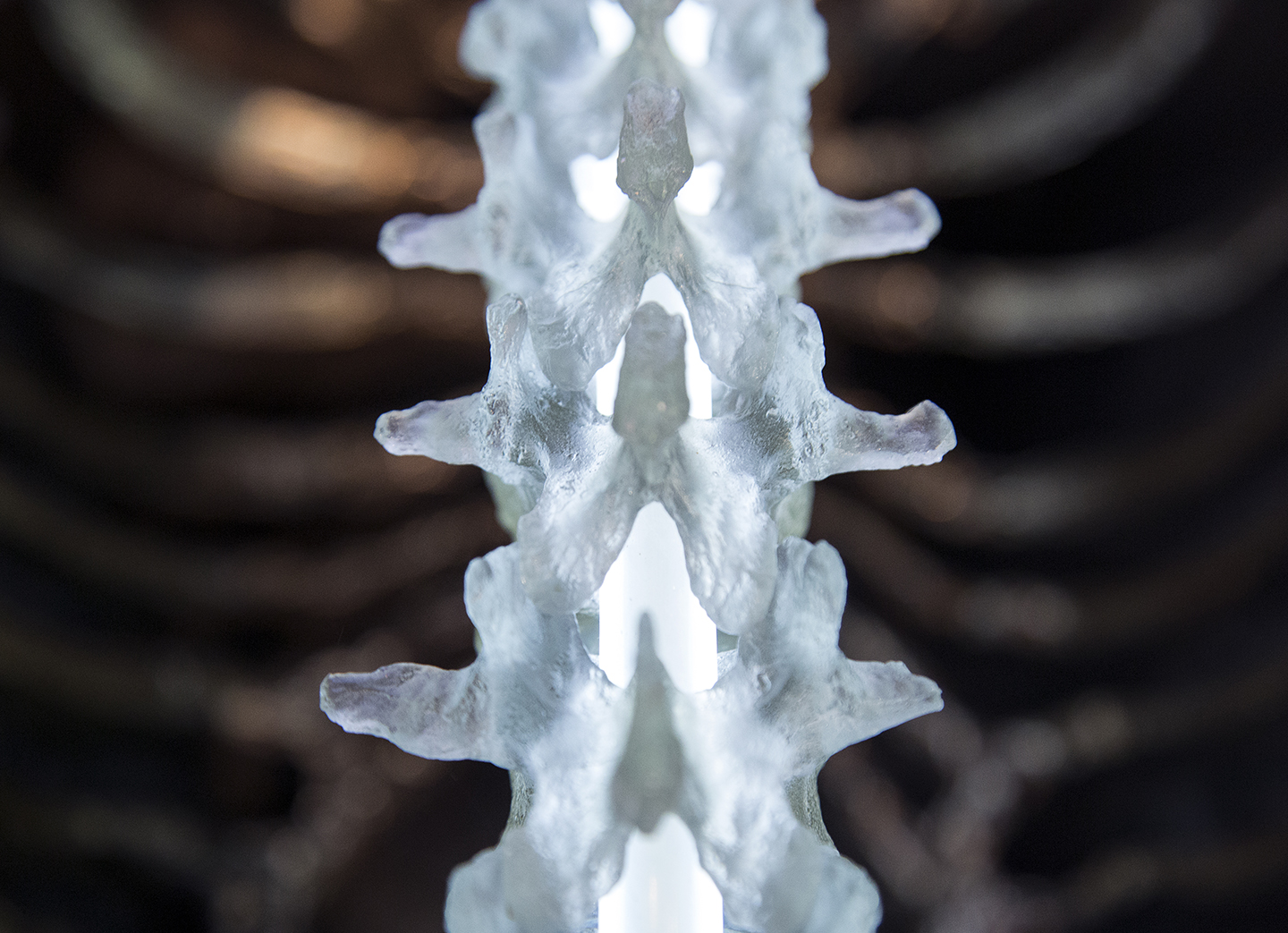 ---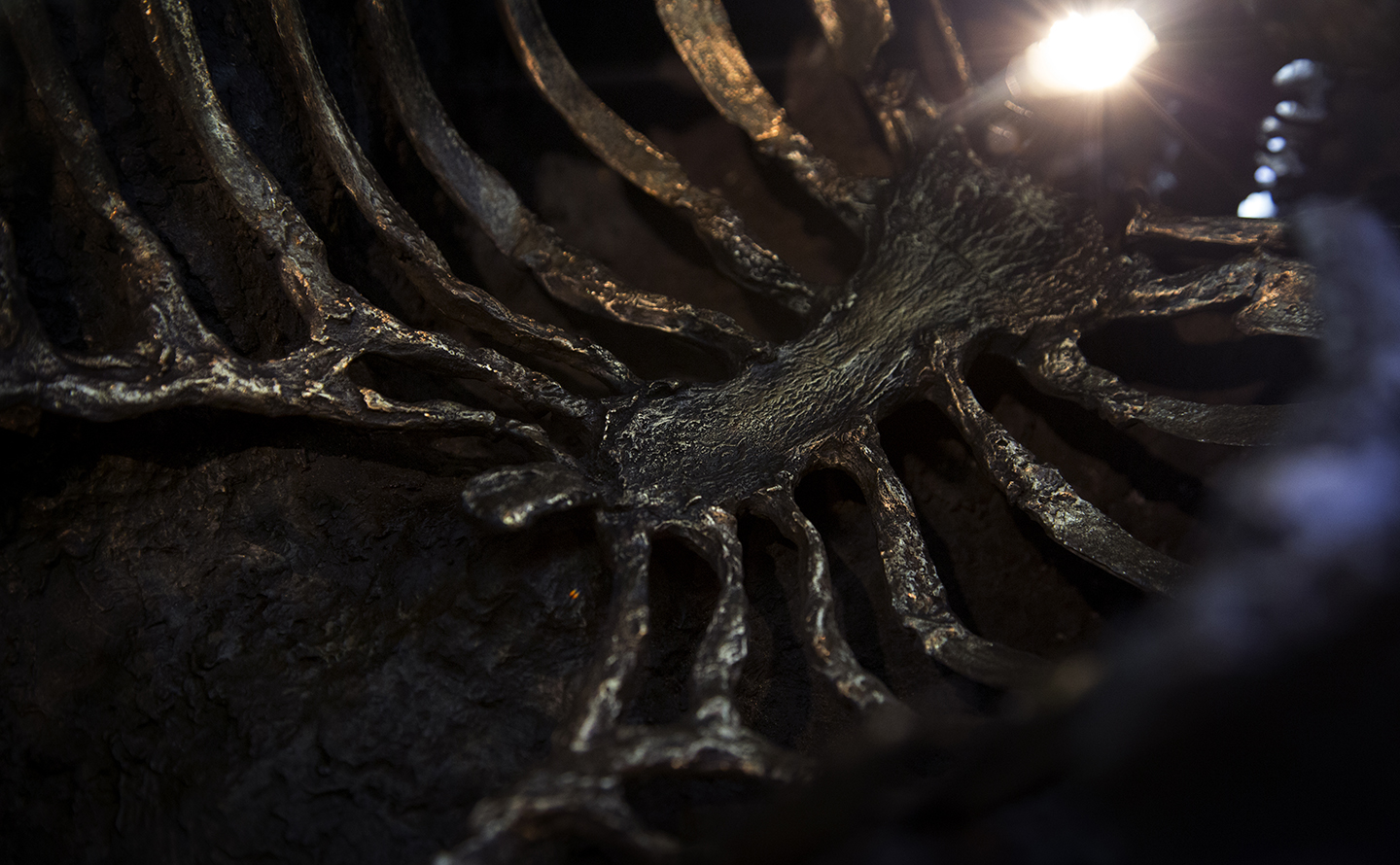 ---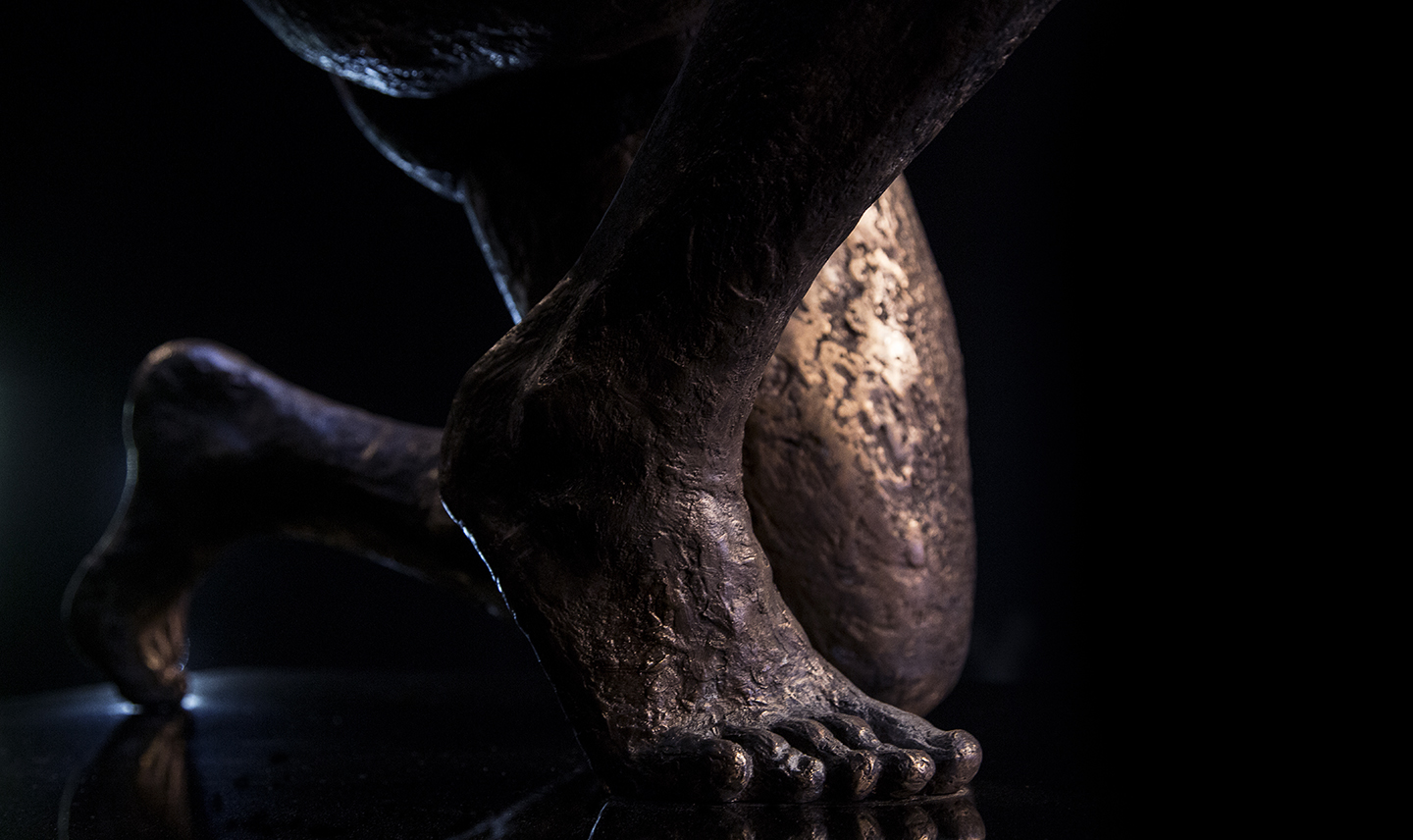 ---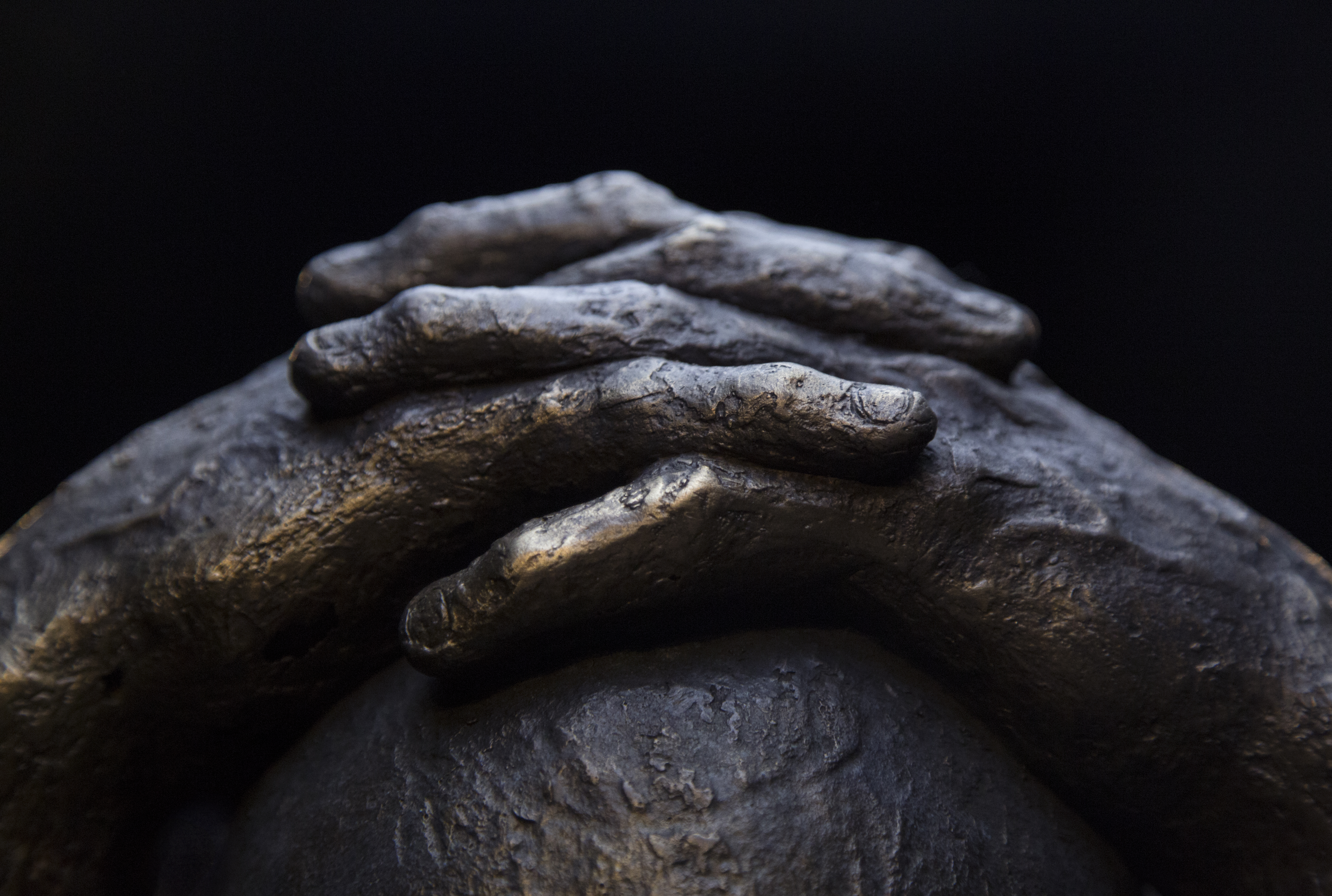 ---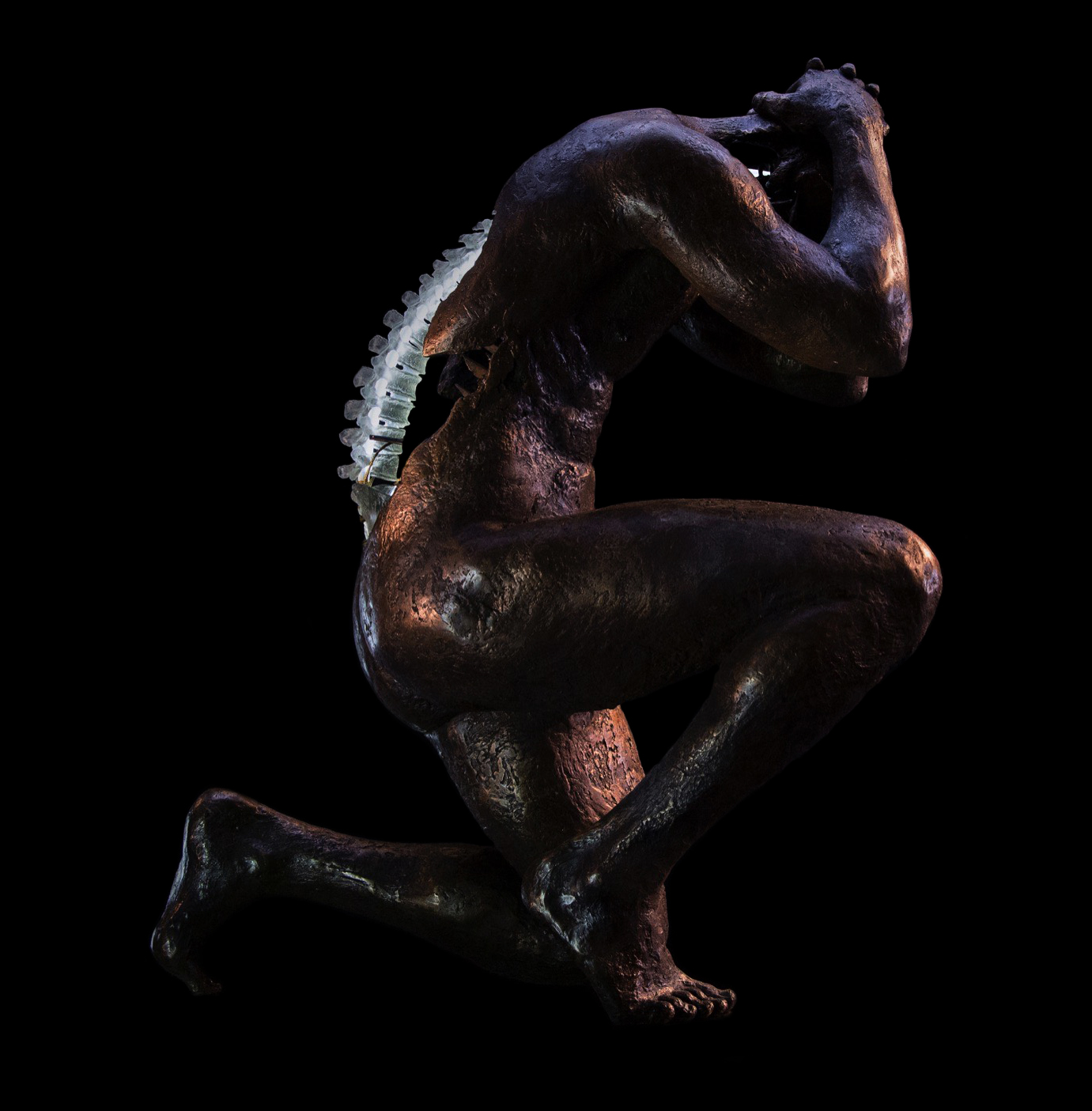 ---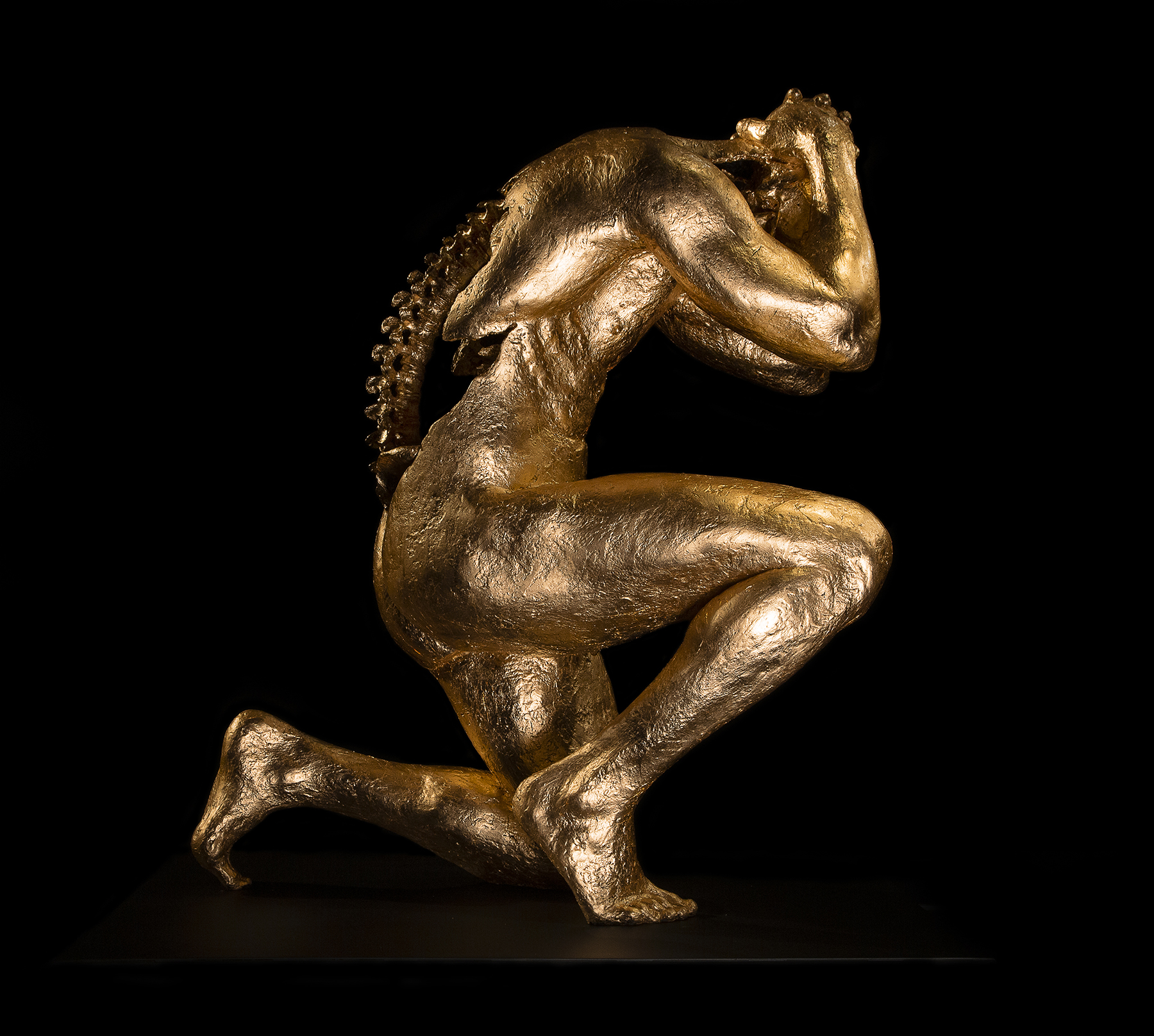 ---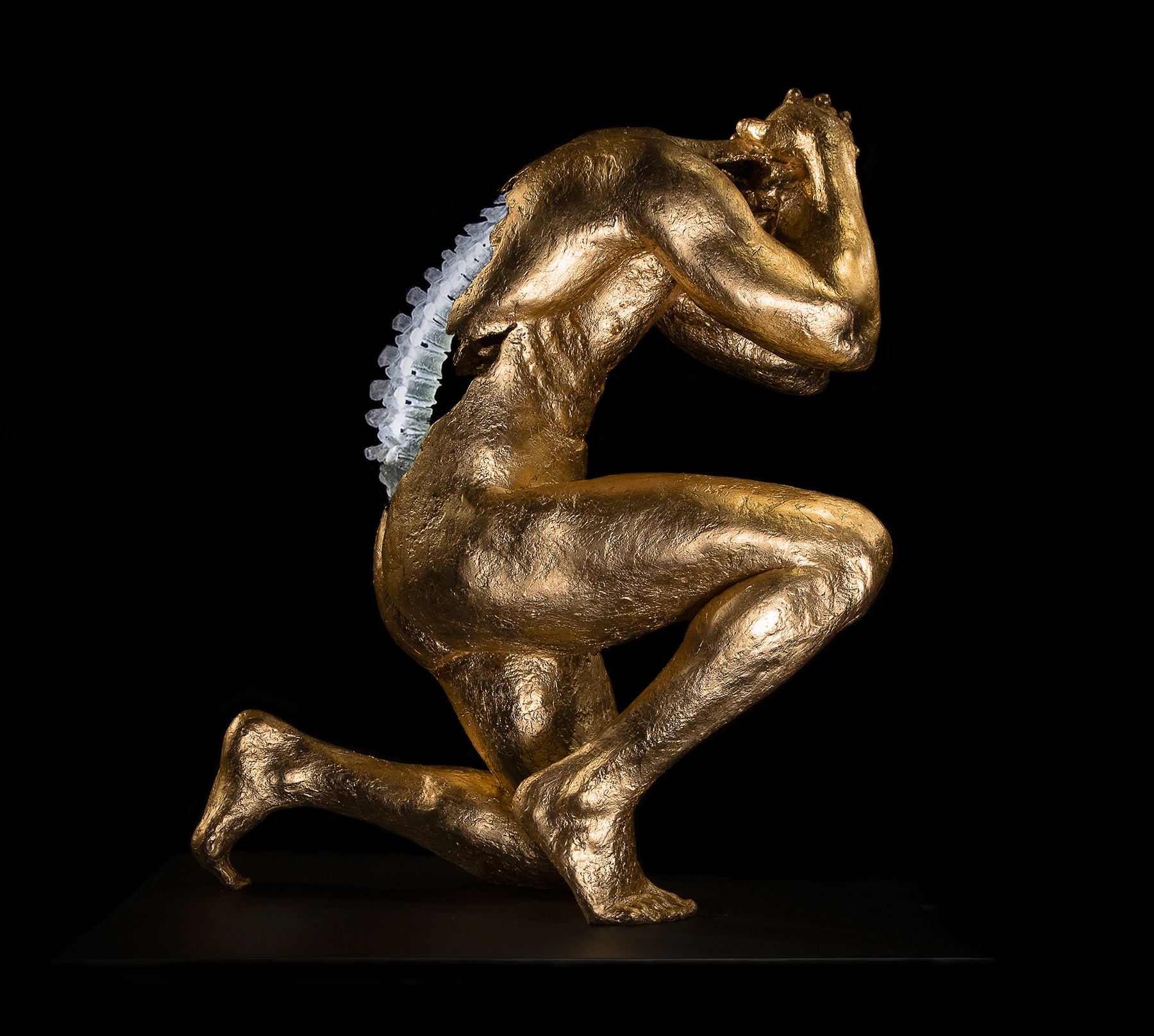 ---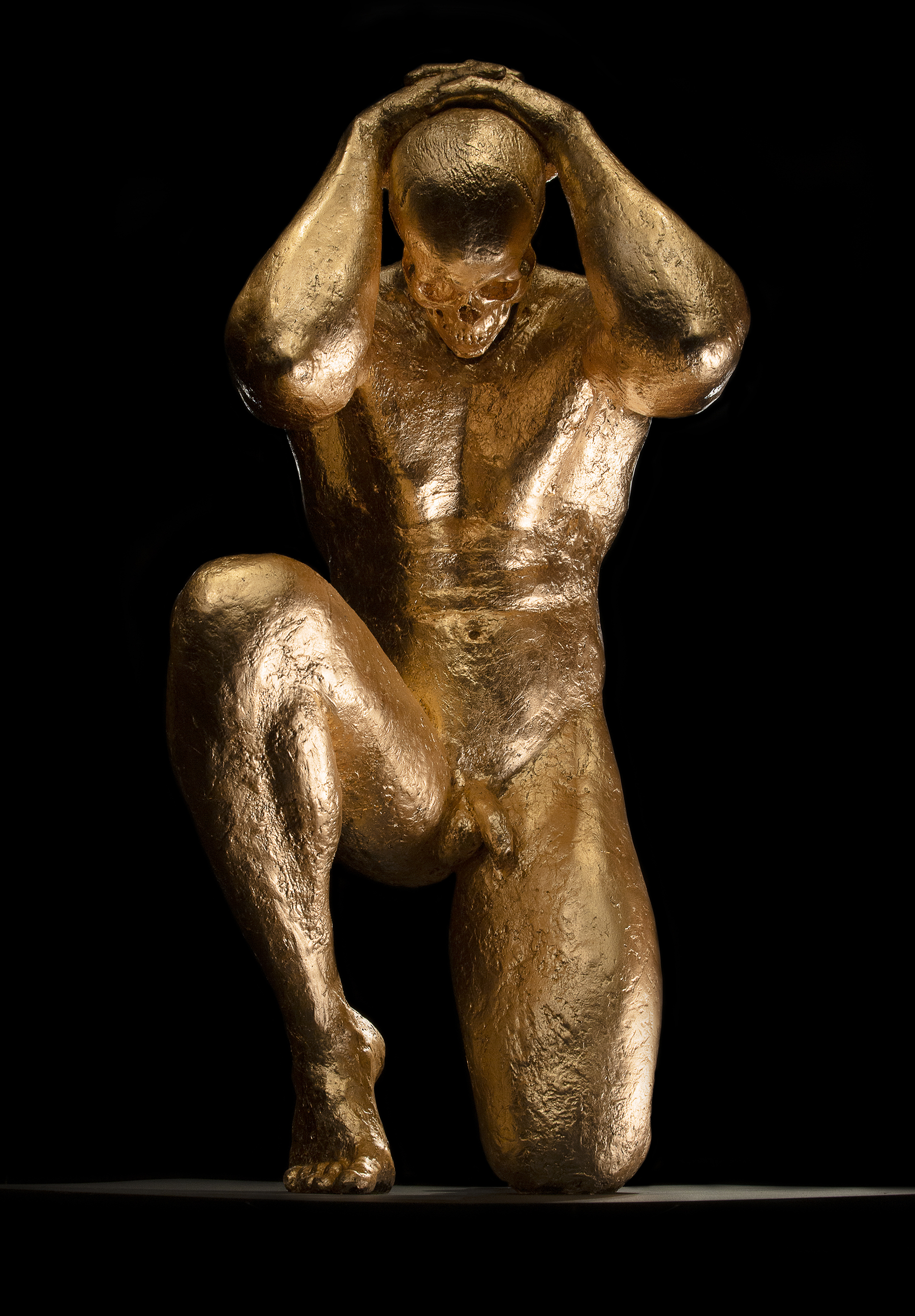 ---
MUSE
---
---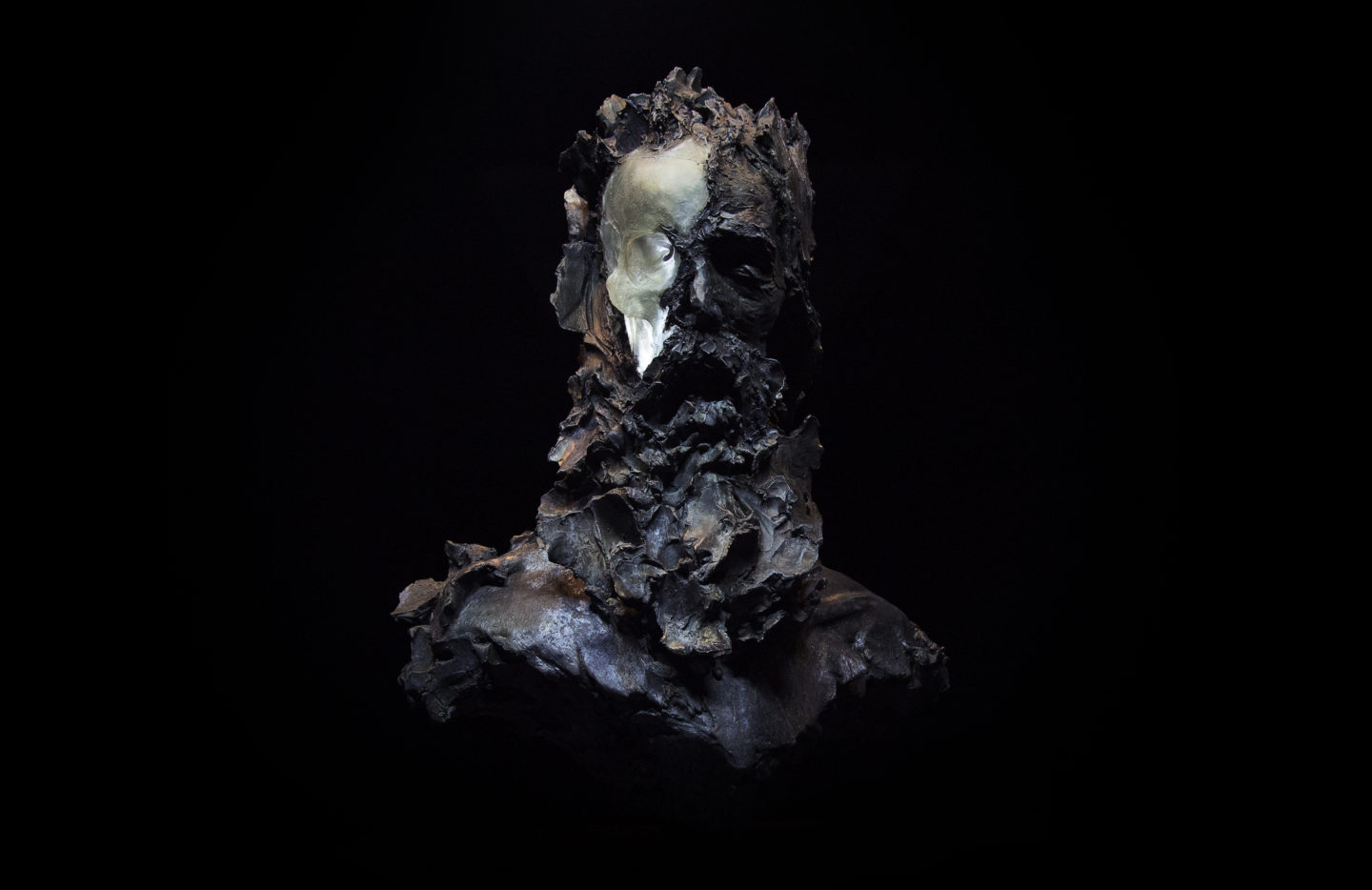 ---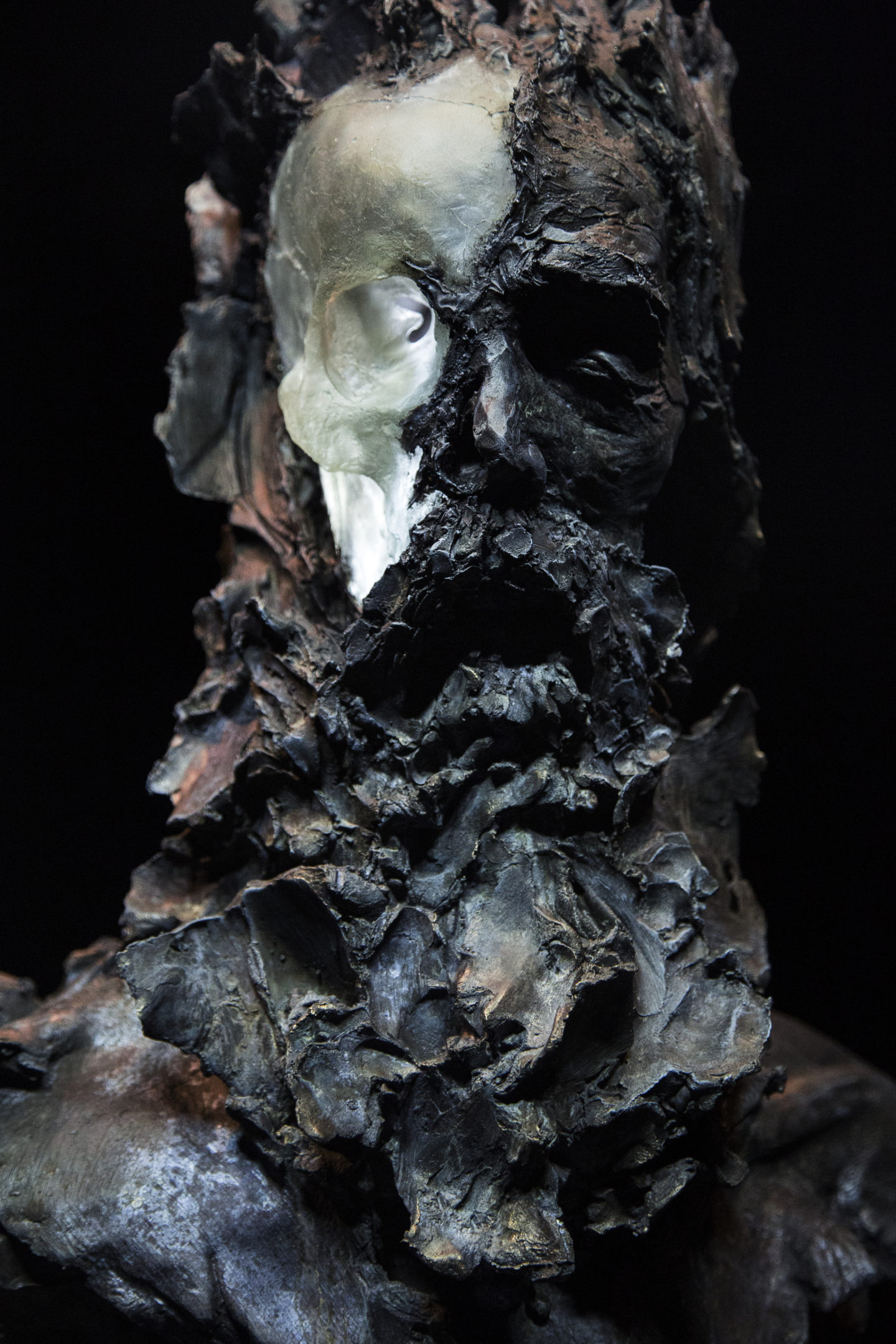 ---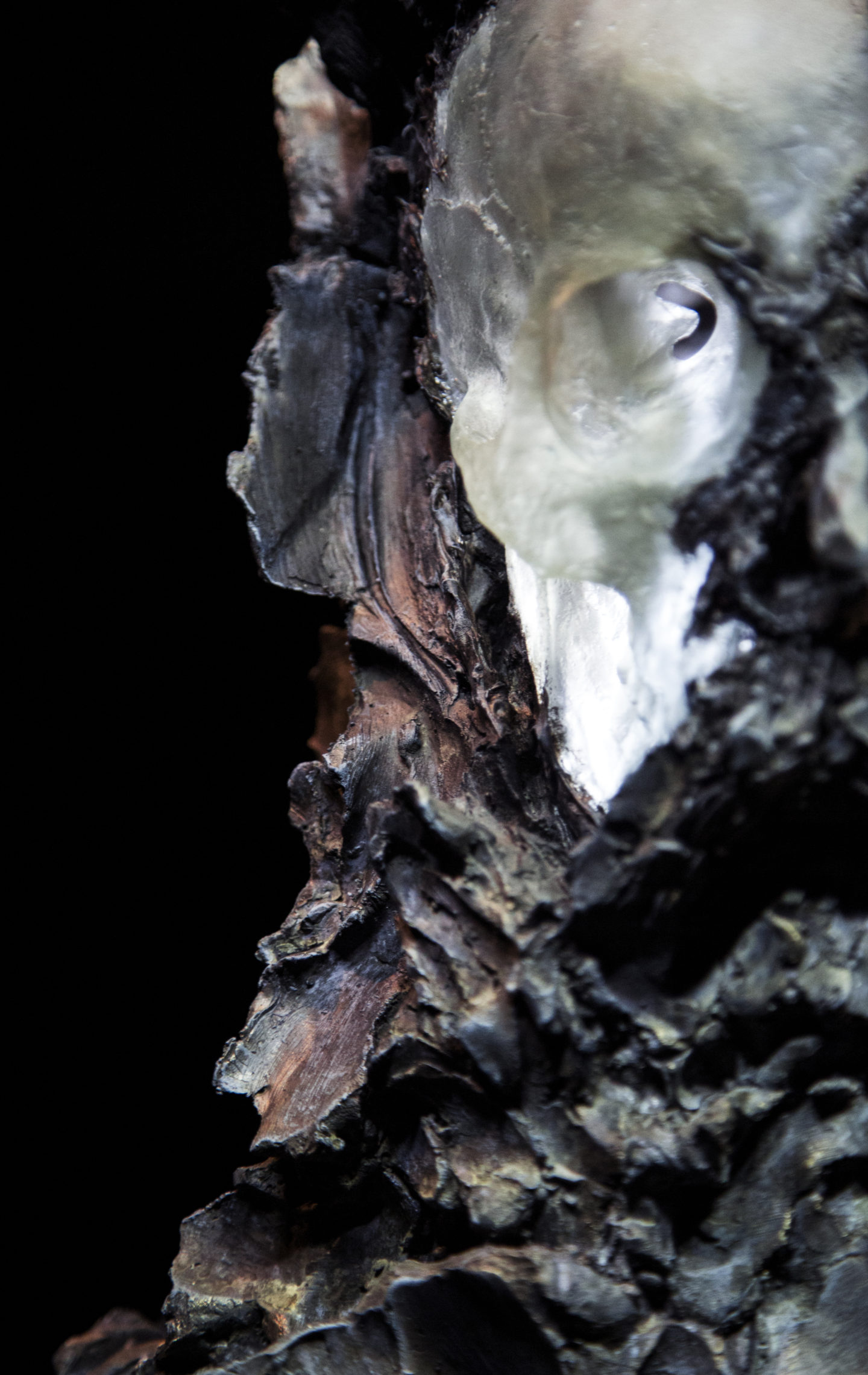 ---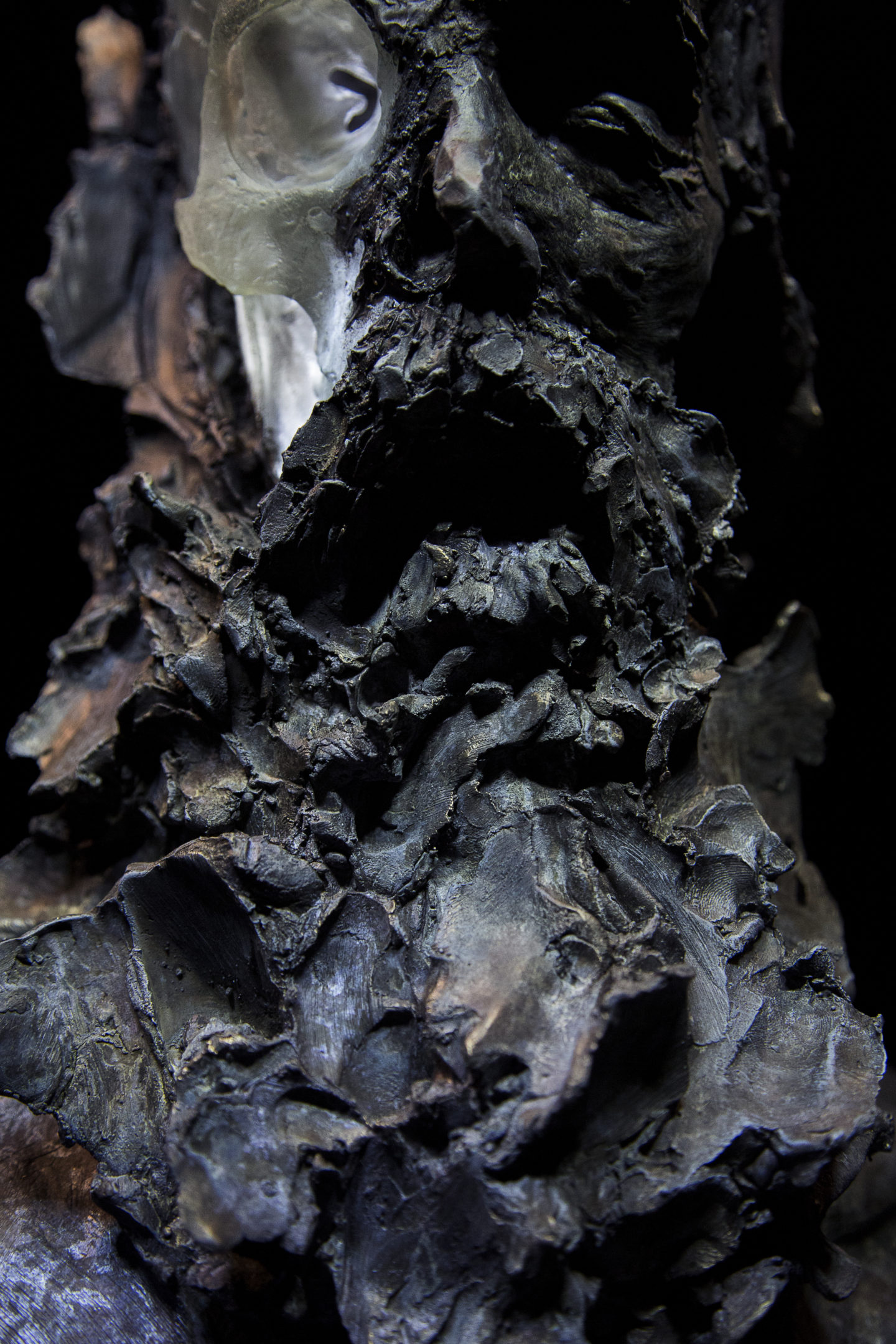 ---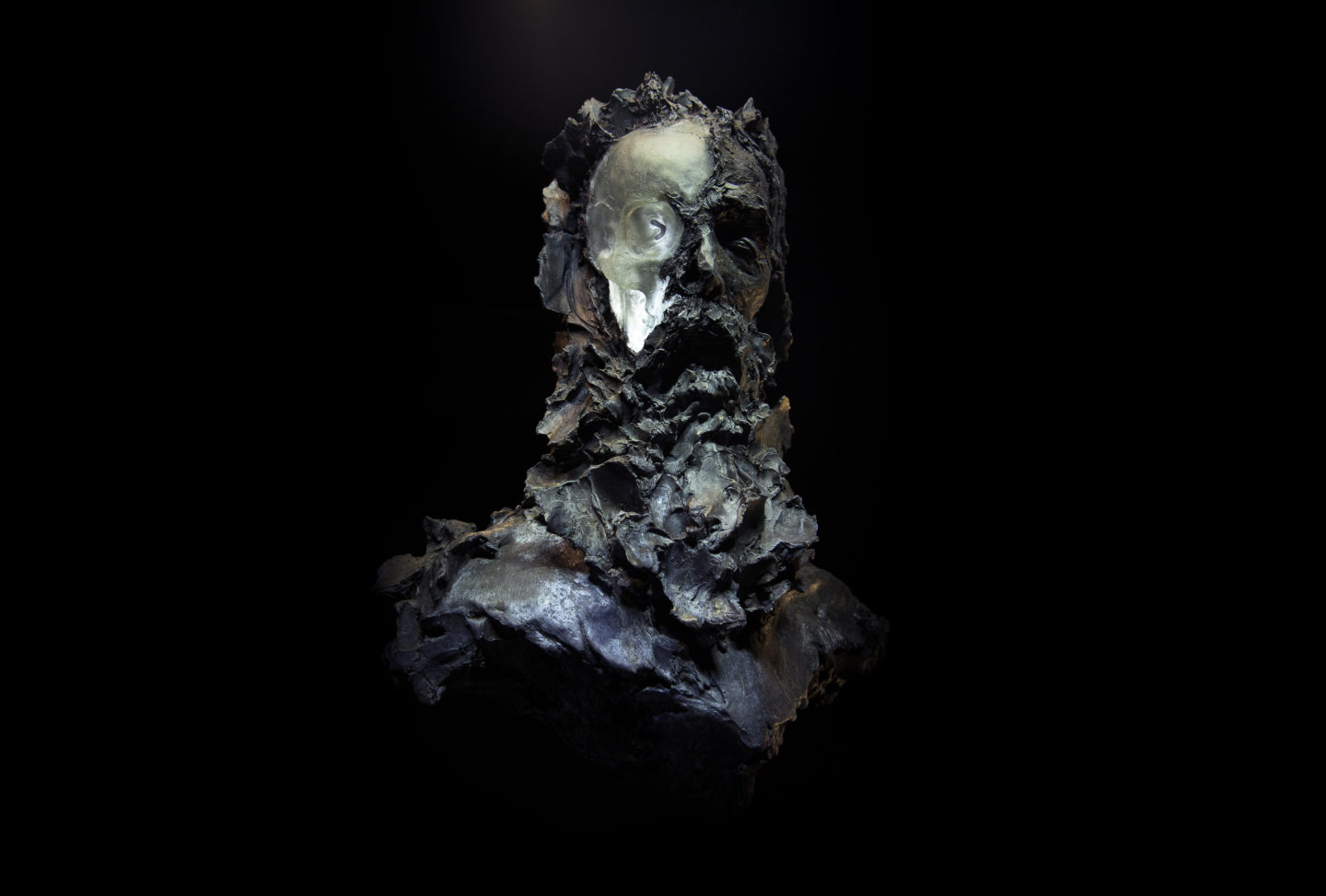 ---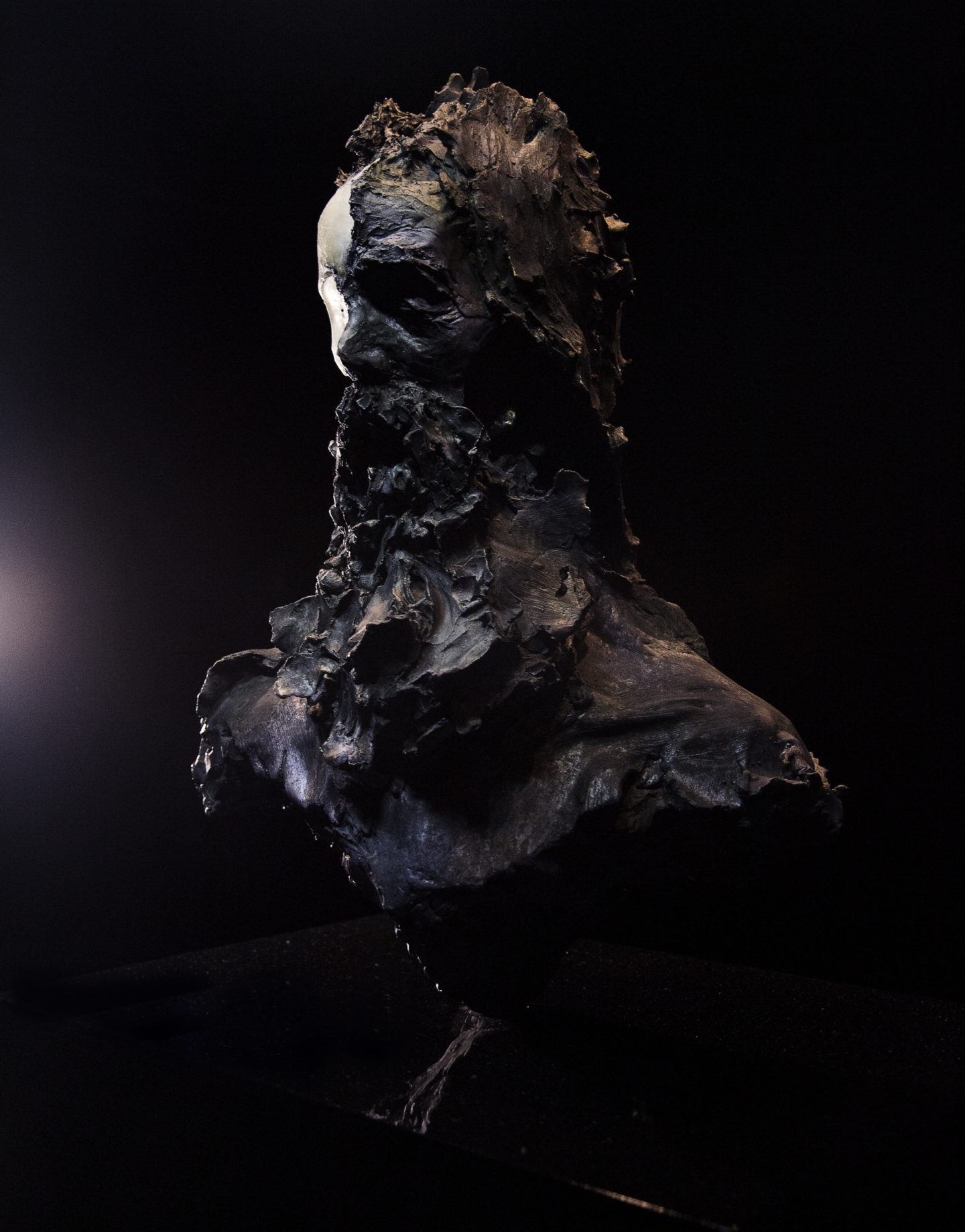 ---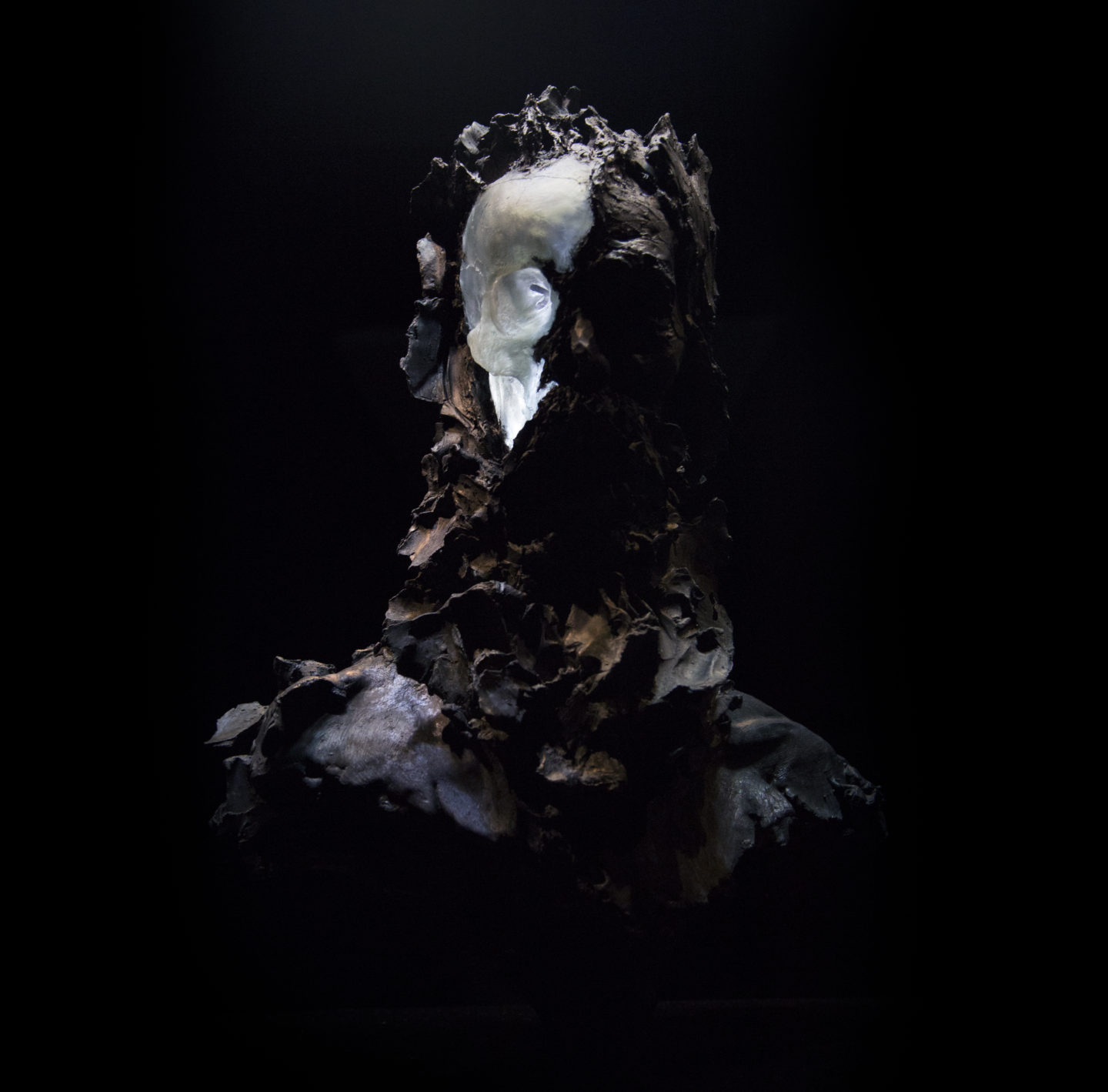 ---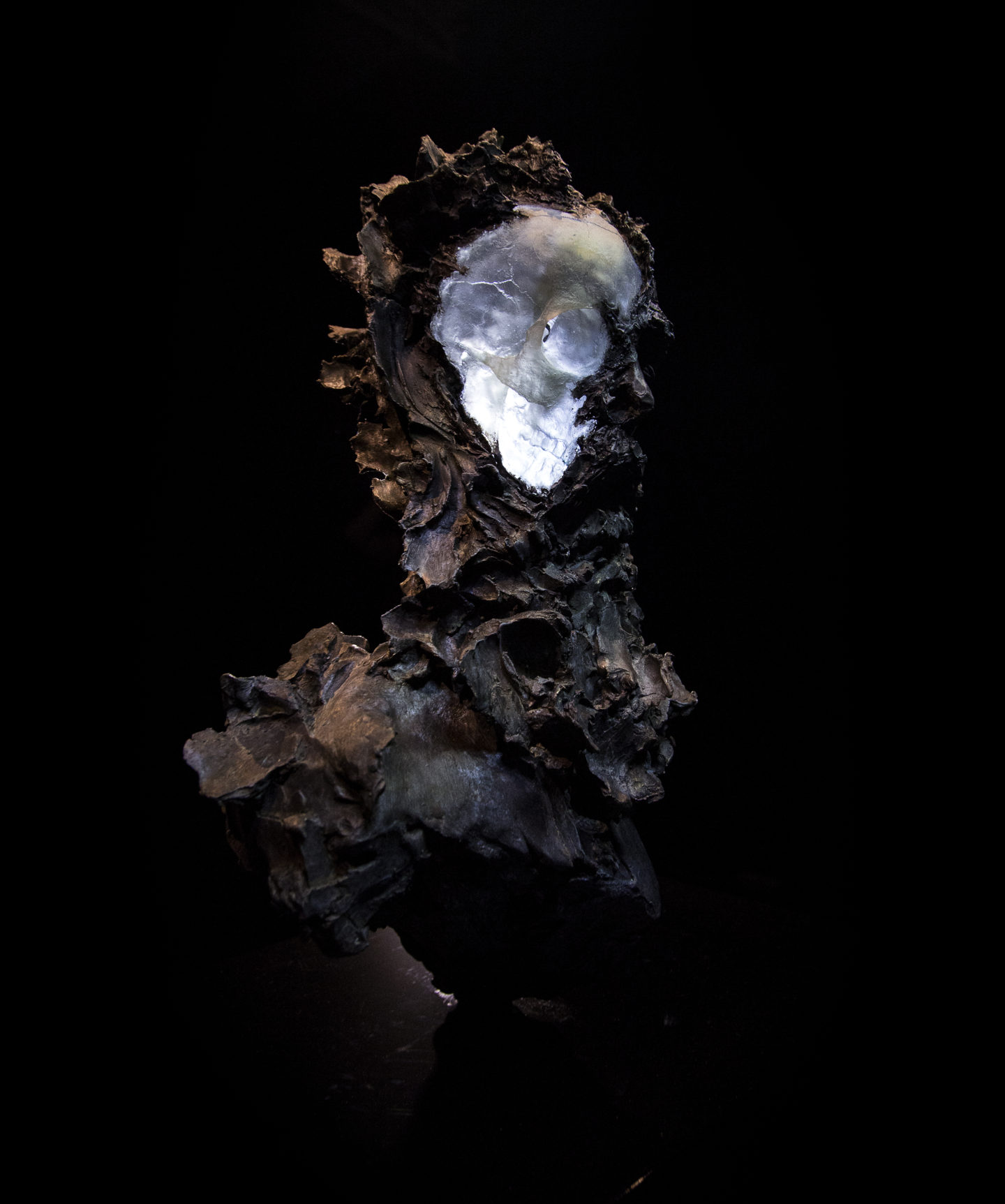 ---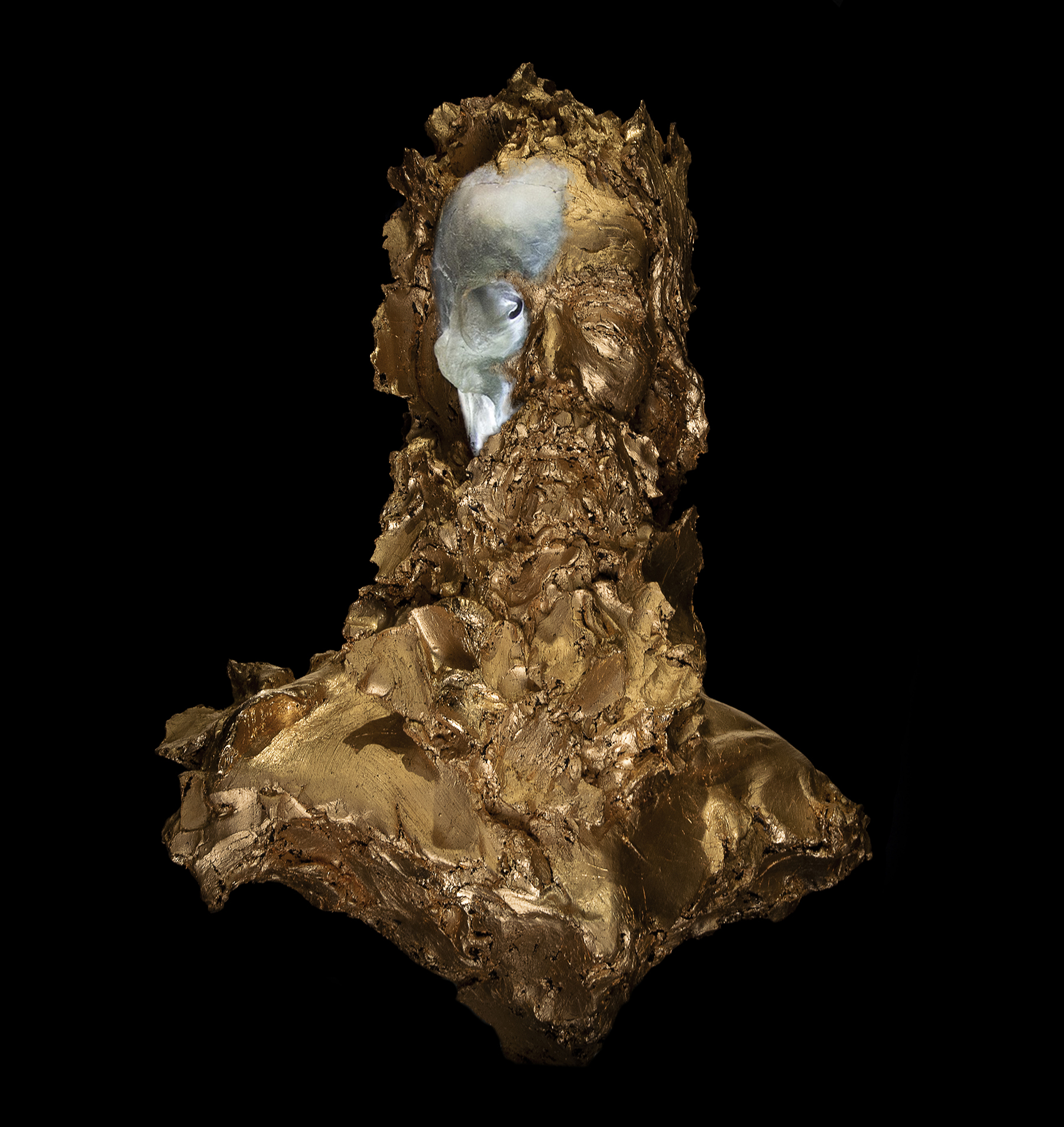 ---